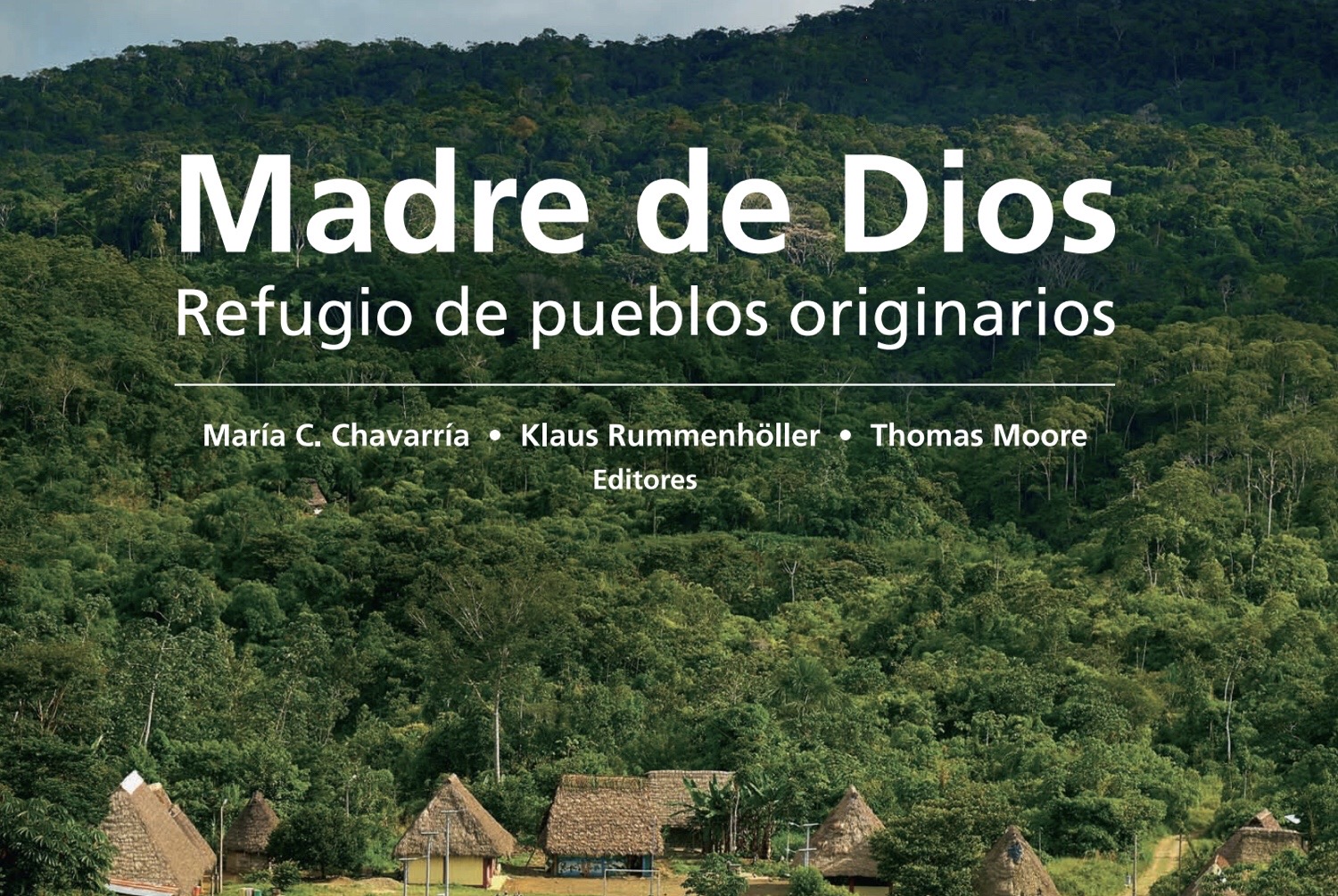 In Episode 73 of the CounterVortex podcast, Bill Weinberg interviews Thomas Moore, anthropologist, advocate for indigenous cultural survival, and author of the newly released book, Madre de Dios: Refugio de Pueblos Originarios. The remote rainforest region of Madre de Dios in Peru's southern Amazon is a last refuge for isolated indigenous peoples, but is now massively threatened by mining, timber and other resource interests that operate in a semi-legal gray zone in a nexus with criminal networks. Peru has made some progress in complying with international norms on protection of isolated peoples, but these advances stand to be dramatically reversed if far-right candidate Keiko Fujimori comes to power in the pending run-off election. Listen on SoundCloud or via Patreon.
Production by Chris Rywalt
We ask listeners to donate just $1 per weekly episode via Patreon. We now have 23 subscribers. If you appreciate our work, please become Number 24!
Image: Amarakaeri