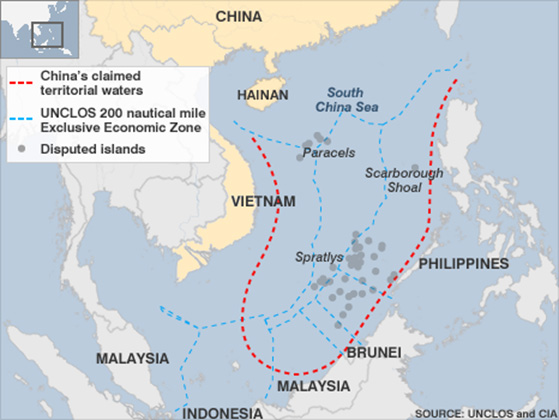 In Episode 181 of the CounterVortex podcast, Bill Weinberg discusses the strange reality that the Barbie move has been banned in Vietnam over a brief image of a world map appearing to show the "nine-dash line" demarcating China's unilaterally claimed territory in the South China Sea. While US-China brinkmanship over Taiwan has won headlines recently, Beijing's maritime dispute with Hanoi holds unsettling potential for escalation. In a nearly surreal paradox (for those who remember their history) Vietnam has actually been tilting to the US in the new cold war with China. It has also been increasingly resorting to internal police-state measures to protect the interests of foreign capital in the country. All of this constitutes a rebuke both to the neoliberals, who cling to the discredited dogma that "free markets" inevitably lead to peace and democracy, and to the tankies, who rally around both the regimes in Beijing and Hanoi, in defiance of political reality.
Listen on SoundCloud or via Patreon.
Production by Chris Rywalt
We ask listeners to donate just $1 per weekly podcast via Patreon—or $2 for our special offer! We now have 56 subscribers. If you appreciate our work, please become Number 57!
Map via IDSA