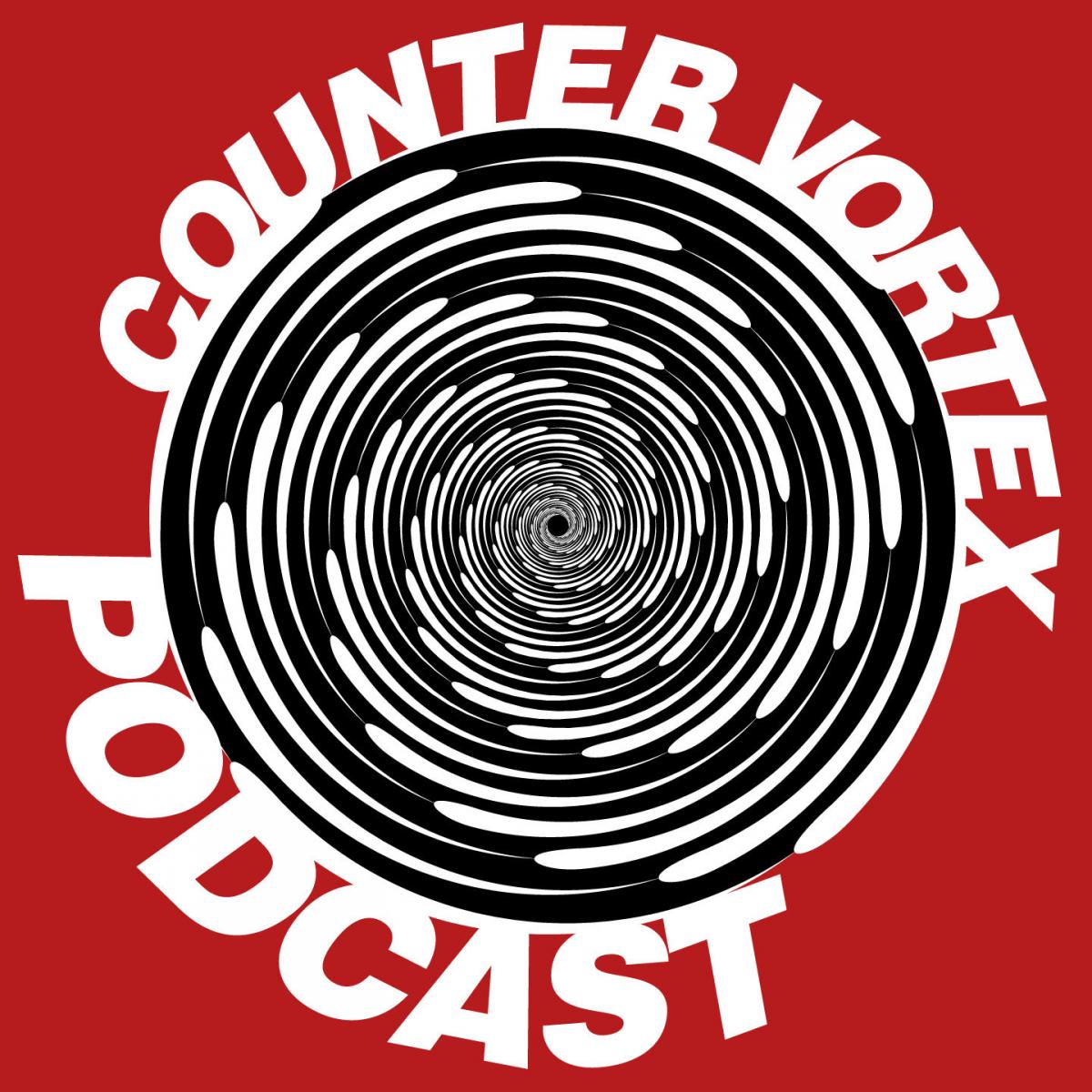 In Episode Nine of the CounterVortex podcast, Bill Weinberg rants against "Red-Brown Politics," the dangerous notion of an alliance between the left and fascist right against liberalism and the West—now evidenced in the growing support for the genocidal dictatorship of Bashar Assad on both the "anti-war" (sic) "left" (sic) and the "alt-right." Leading lights of the American "left" have joined pro-Assad delegations to Syria, as have figures on the fascist right. Emerging as the global representative for this sinister trend is Russo-nationalist ideologue Alexander Dugin, who is bringing together supposed peaceniks and neo-fascists around supporting despots like Putin and Assad in the name of a "multi-polar" world. Perversely,. representatives of "anti-war" groups in the US recently traveled to a Duginist confab in Moscow, where they met with various Euro-fascist leaders and a delegation of white nationalists from the neo-Confederate League of the South. Weinberg urges that leftists utterly reject overtures from the radical right, and adopt a single-standard anti-fascism—which must inlcude solidarity with the Syrian Revolution. Listen on SoundCloud, and support our podcast via Patreon.
Music: Free Syria New Song
Production by Chris Rywalt
We are asking listeners to donate just $1 per episode via Patreon. A total of $30 per episode would cover our costs for engineering and producing. We are currently up to $15.
New episodes will be produced every two weeks.
sic