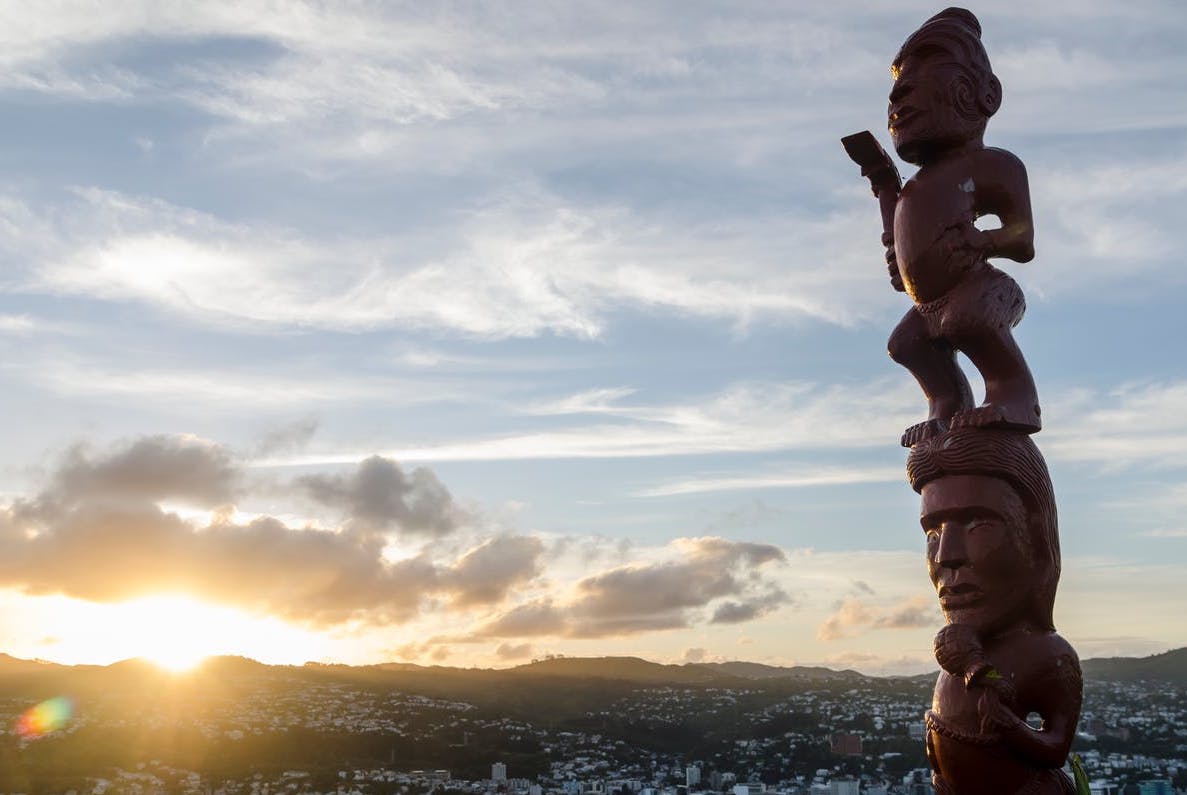 The New Zealand parliament has passed a motion declaring a "climate emergency" in recognition of the ongoing global crisis, joining a growing number of nations that have formally acknowledged the crisis and approved similar declarations. The motion approved Dec. 2 was supported by the Labour Party, the Greens and Te Pāti Māori, while the National Party and ACT opposed it. Prime Minister Jacinda Ardern moved the motion, calling climate change "one of the greatest challenges of our time," and citing the "devastating impact that volatile and extreme weather will have on New Zealand and the wellbeing of New Zealanders." The motion also notes "the alarming trend in species decline and [the] global biodiversity crisis, including the decline in Aotearoa's indigenous biodiversity."
Arden committed the government to lead by example by reducing its waste and emissions in pursuit of a "carbon-neutral government" by 2025. The government plans to achieve this by phasing out large coal boilers and its petrol-vehicle fleet, adopting electric cars. All public-sector buildings will also be required to meet a set standard of energy efficiency. The State Sector Decarbonization Fund, a $200 billion program, will be a source of funding for the initiative.
The initiative picks up from where the previous Labour government left off. In 2007 it had initiated a move toward carbon neutrality, to be achieved within five years. The program was cut by the subsequent National Party government. Labour returned to power with Ardern's election in 2017.
From Jurist, Dec. 5. Used with permission.
Photo: Shutterstock via The Conversation