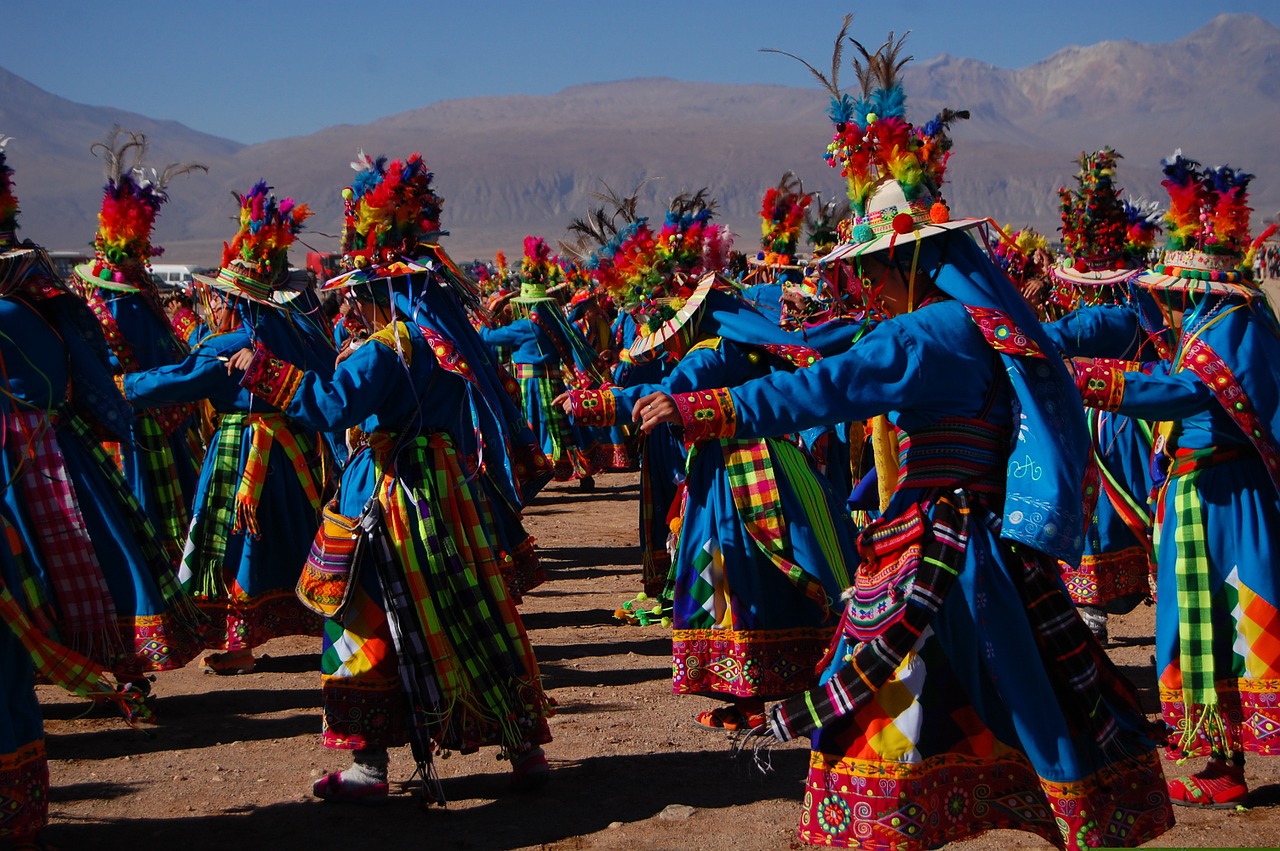 The Chilean Senate on Sept. 15 unanimously approved a bill to reserve 17 of its 155 seats for indigenous peoples in the country's upcoming constitutional convention. The bill provides a fixed number of seats for representatives of designated indigenous communities in the country. The Mapuche, the largest indigenous group, are to have seven seats. Indigenous people constitute around 11.3% of Chile's total population of 19 million, and their under-representation in politics has contributed to social and economic inequalities. However, despite demands, the Senate did not reserve seats for Afro-descendants, another under-represented group in Chilean society.
The constitutional rewrite follows the significant protests that Chile faced in late 2019. In an October vote this year, a majority of Chileans expressed support for overhauling the Pinochet-era constitution still in place.
After the bill passed, the president of the Chilean Christian Democratic Party, Sen. Carolina Goic, said that all of the country's peoples must "have a voice to build this vision of the Chile of the future, the home that shelters all of us in all our diversity."
Once the convention is elected in April, it will have one year to agree to a draft constitution that will once again go before voters.
From Jurist, Dec. 18. Used with permission.