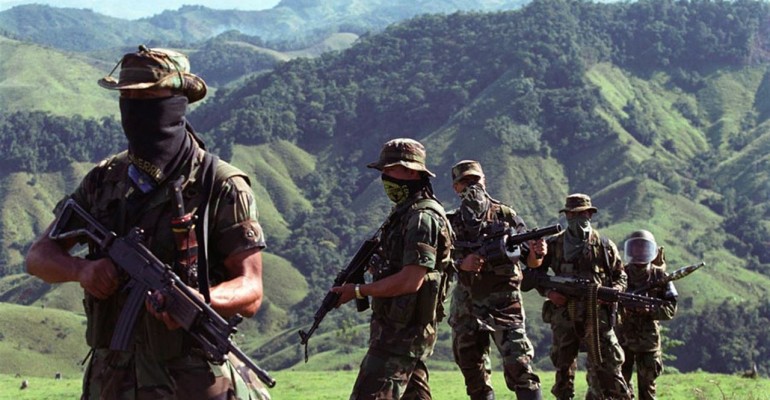 UN High Commissioner for Human Rights Michelle Bachelet urged state authorities in Colombia on Dec. 15 to respond to heightened violence with concrete action and stronger protection. According to the UN Human Rights Office, 375 killings have been recorded in Colombia thus far in 2020. Of these killings, 255 people were slain in 66 massacres, and 120 human rights defenders have also been killed. What is more, since Colombia's peace agreement was signed in November 2016, a total of 244 demobilized FARC fighters have been slain. The killings continue to be committed "by non-state armed groups, criminal groups and other armed elements," in mostly in remote areas of Colombia, and particularly targeting "peasants, indigenous and Afro-Colombian people."
One of the most affected groups has been the Nasa indigenous people in Cauca department, which saw 66 of its members killed this year. Five were slain Dec. 5 in vereda San Pedro, Santander de Quilichao, when unknown gunmen arrived at a farm and "fired indiscriminately" on villagers working the fields.
Two days earlier, the killing of Miguel Tapí Rito, an indigenous leader in Chocó department, prompted 900 people, mostly women and children, to flee the community of Bahía Solano.
Bachelet urged state authorities to strengthen protections, reminding them of their duty "not only to clamp down on those responsible for the violence, but also to provide basic services and safeguard the fundamental rights of the population." Bachelet also called for urgent investigations into allegations of human rights violations.
From Jurist, Dec. 16. Used with permission.
See our last post on the ongoing wave of assassinations in Colombia.
Photo via Contagio Radio