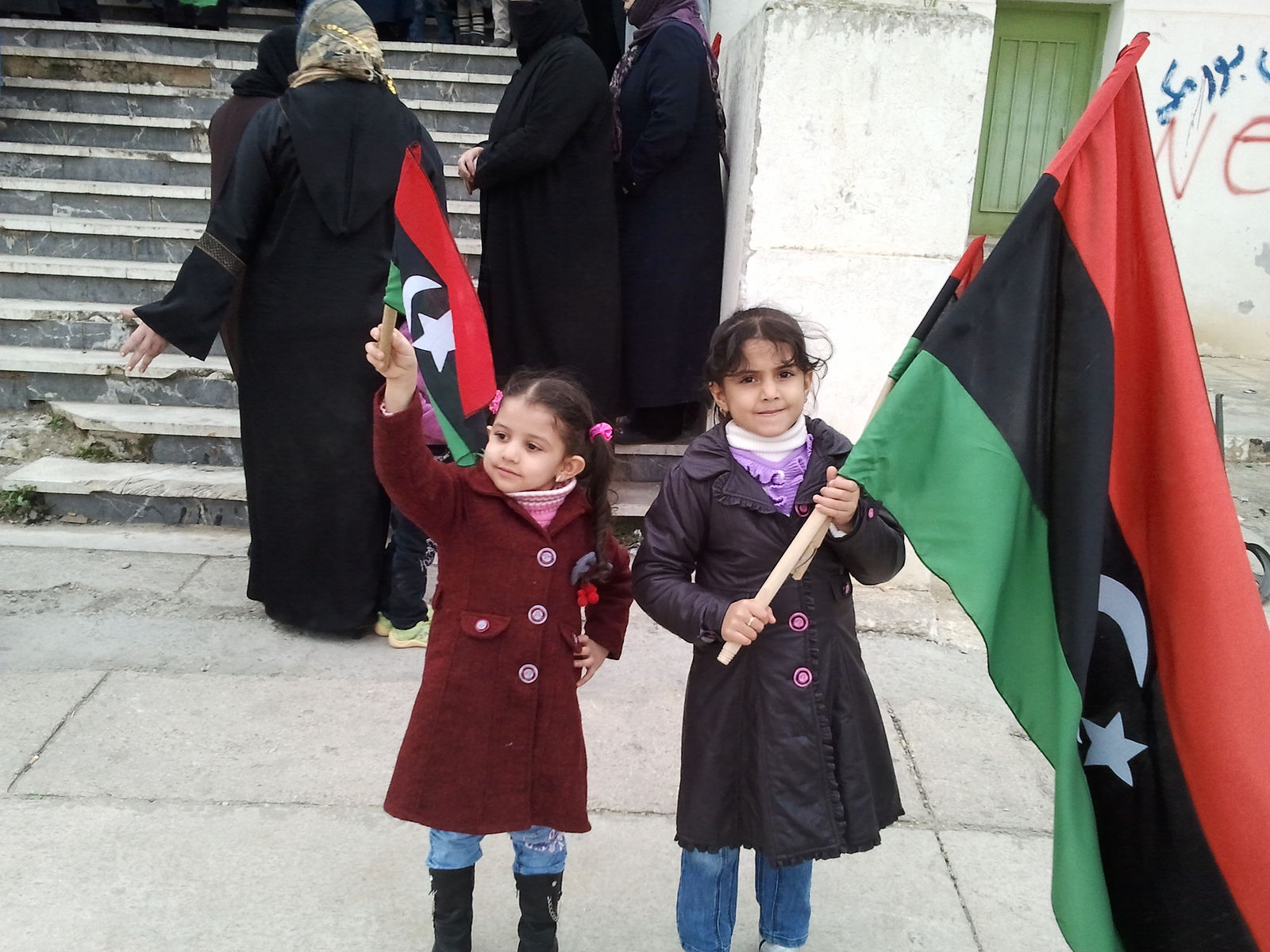 Libya's Government of National Accord officially handed power over to a new interim government in Tripoli on March 16, the day after Prime Minister Abdulhamid Dbeibeh's cabinet was sworn in by the House of Representatives in the eastern city of Tobruk. This is the fruit of a long and complicated UN-led process with multi-track negotiations. The new leadership faces multiple challenges, including holding elections and restoring much-needed government services. It also needs to unite a country that has largely been in chaos since the overthrow of Muammar Qaddafi, helped by NATO's decision (exactly 10 years ago) to intervene. The new cabinet contains five women, including the ministers of foreign affairs and justice. Together they make up 15% of the leadership—not the 30% delegates to the UN process had promised. But many Libyan women are viewing this as at least a step in the right direction.
From The New Humanitarian, March 19.
The new Government of National Unity (GNU) is to be the first unified government in Libya since the country was effectively divided in 2014. See our last posts on the struggle in Libya and the peace plan.
Photo: WikiMedia Commons