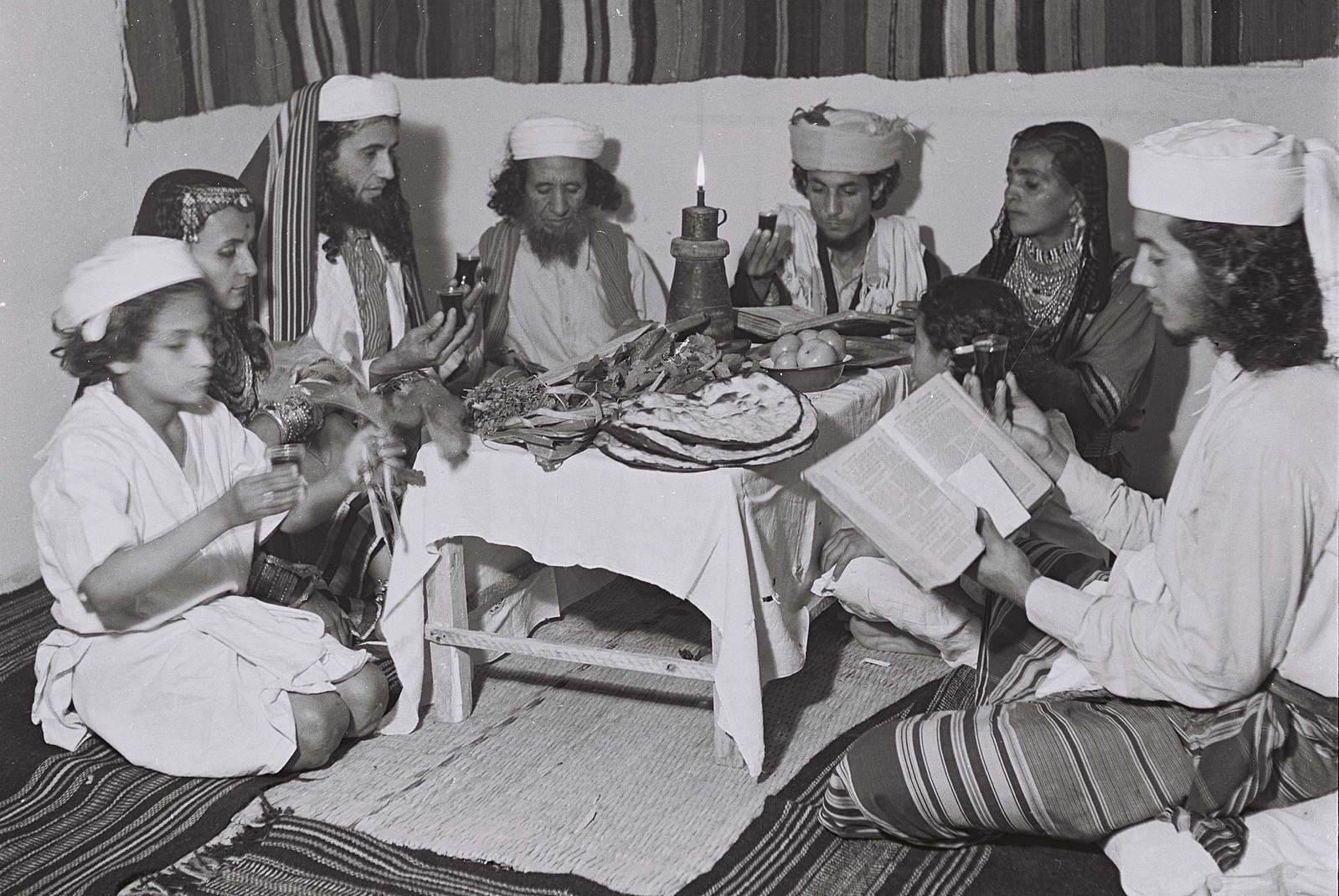 The Houthi rebels who control much of Yemen's north, including the capital Sanaa, last week deported 13 Jews from three families—effectively ending the millennia-old Jewish community in the country. The group was reportedly transferred to Egypt as part of a deal to free Jewish prisoner Levi Salem Marhabi, who has been held by Houthi authorities for over four years. One of the 13 deported Jews told London-based Arabic international newspaper Asharq Al-Awsat: "They gave us a choice between staying in the midst of harassment and keeping Salem a prisoner or having him released. History will remember us as the last of Yemeni Jews who were still clinging to their homeland until the last moment. We had rejected temptations time and time again, and refused to leave our homeland, but today we are forced."
While some reports claimed the group of 13 were the last Jews in Yemen, others stated that a handful may remain. Among those is certainly Marhabi, who is believed to remain in prison in spite of the supposed deal for his release.
Marhabi was arrested by the Houthi militia for allegedly assisting a Jewish family in removing a centuries-old Torah scroll from the country. A group of Yemeni Jews who emigrated to Israel in 2016 apparently brought the scroll with them, and presented it to Prime Minister Benjamin Netanyahu when they were invited to meet with him. Press photos of Netanyahu inspecting the scroll evidently angered the Houthis, who said the artifact had been smuggled out of the country illegally.
Marhabi was sentenced to a lengthy prison term by a Houthi court for his supposed role in the removal of the scroll. Reports over the years indicate that he has been subjected to torture, and left partially paralyzed by a stroke.
In November 2020, shortly before the end of his term in office, US Secretary of State Mike Pompeo issued a press release saying, "The United States stands with the Yemeni Jewish community in calling for the immediate and unconditional release of Levi Salem Musa Marhabi." (Al Monitor, Jewish Chronicle)
The Jewish presence in Yemen dates back thousands of years. But the majority of the country's Jewish community—some 45,000—were brought to Israel in the "Operation Magic Carpet" airlift in 1948. The Israeli operation followed local riots in which scores of Jews were killed. The country's Jewish community had dwindled to some 200 when a new wave of pogroms sparked a second exodus beginning 12 years ago. Since they took over Sanaa in 2014, the Houthis have been pressuring the few Jews still remaining in the country to leave.
Photo: Yemeni Jews celebrating Passover in Israel in 1946, via Wikipedia