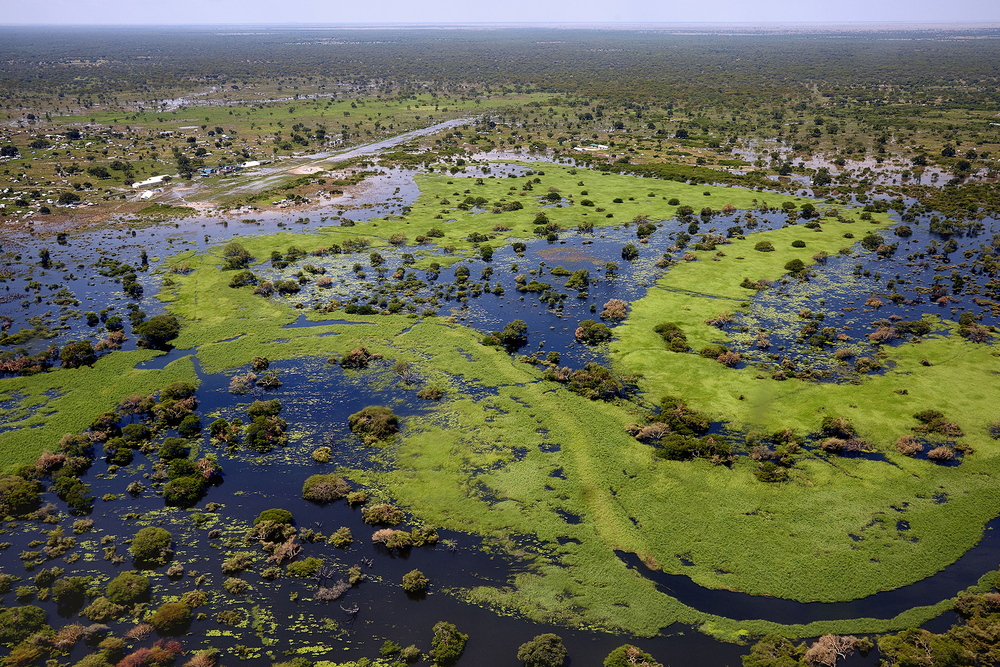 Political violence has declined in South Sudan since last year's power-sharing accord, but sporadic ethnic violence persists. The UN peacekeeping mission deployed Nepalese blue helmets this week to Western Lakes State after fighting between the Gak and Manuer communities left 79 people dead and more than 100 injured. "Inter-communal violence continues to have devastating consequences in South Sudan," said James Reynolds, head of delegation for the International Committee of the Red Cross. The new violence comes as almost one million South Sudanese have been affected by flooding that has submerged communities, caused substantial crop losses, and threatened to reverse some of the humanitarian gains made during a year-long ceasefire.
Meanwhile, the UN's refugee agency, UNHCR, called for "increased protection" for aid workers in the country after armed men broke into a Relief International compound in Upper Nile State, assaulting several members of staff before robbing cash and other valuables. In October, three aid workers with the International Organisation for Migration were reportedly killed in crossfire in Central Equatoria.
From The New Humanitarian, Dec. 6.
Photo: Alex McBride/TNH