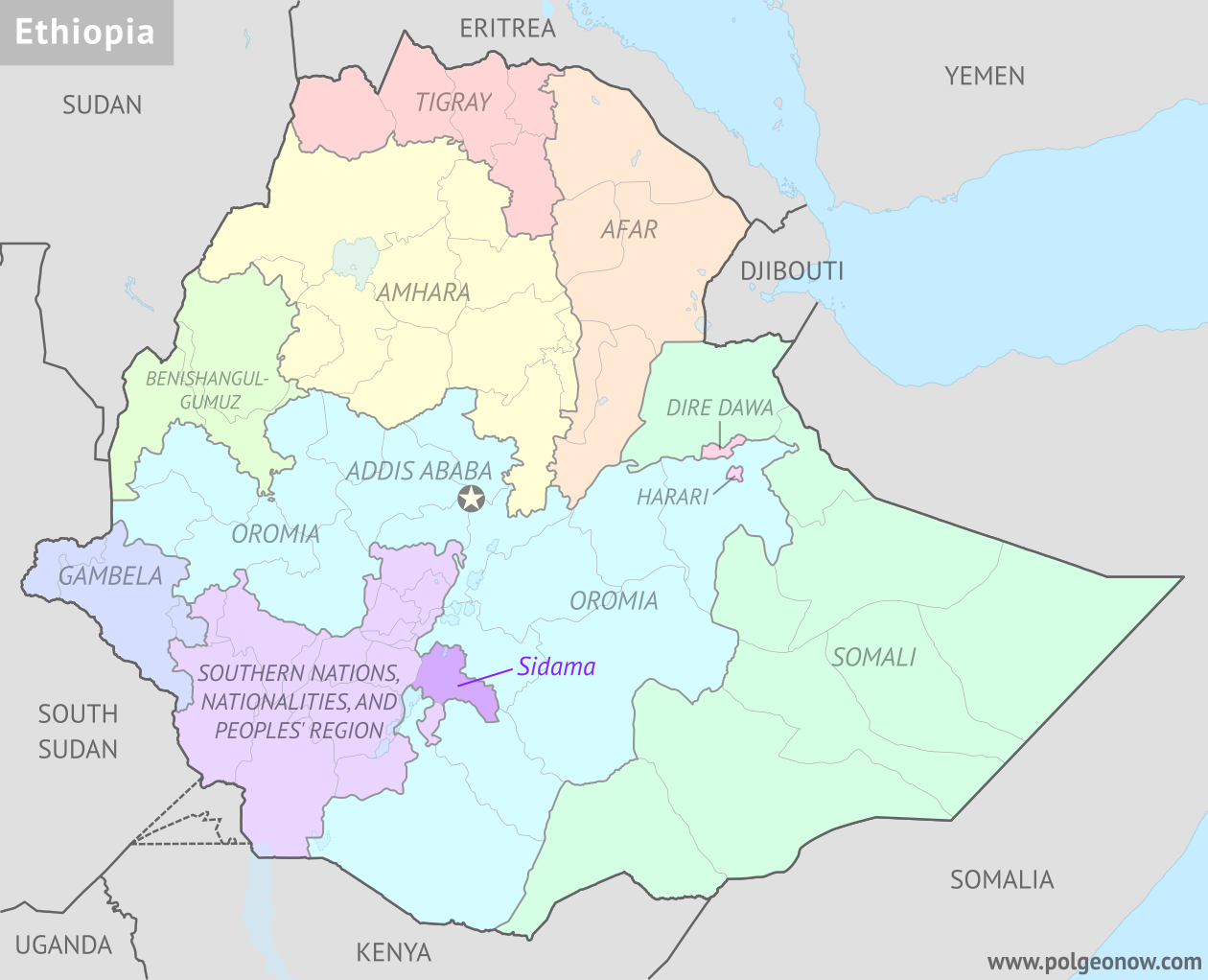 Eritrean troops have re-entered the northern Ethiopian province of Tigray—a region they had largely vacated in June under military pressure from the rebel Tigray People's Liberation Front (TPLF). The new Eritrean deployment, in support of the Ethiopian government, is reportedly to the contested western part of Tigray, around the towns of Adi Goshu and Humera—a target for the TPLF. The United States has demanded the withdrawal of all Eritrean forces from Ethiopia and on Aug. 23 imposed sanctions on Eritrea's top general, Filipos Woldeyohannes, for "despicable acts" of rights violations. While much of Tigray has been declared "fully" accessible for aid deliveries, fighting in Afar province—a key supply route—between the government and TPLF has blocked aid getting into Tigray itself. Since July 15, only some 320 trucks have entered the region, a fraction of the cargo required to meet the humanitarian needs of at least 5.2 million people, according to the UN relief agency, OCHA.
From The New Humanitarian
See our last post on the Tigray conflict.