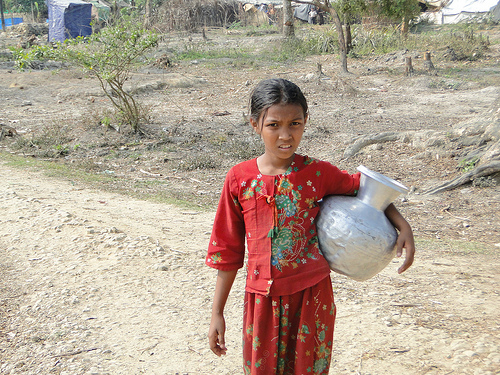 The UN Special Rapporteur on the situation of human rights in Myanmar (Burma) Yanghee Lee on June 27 called for the Human Rights Council (HRC) to support an investigation by the International Criminal Court (ICC) into crimes against the Rohingya people. "I strongly recommend the persons allegedly responsible for the violations of international human rights law and international humanitarian law be investigated and prosecuted by the ICC or a credible mechanism," said Lee. She also called for the HRC to "establish an accountability mechanism under the auspices of the United Nations without delay." This mechanism would investigate abuses, determine the criminal liability of the perpetrators, and support victims. Lee expressed disappointment that the Security Council has not yet referred Burma to the ICC. She said that none of the investigations by the Burmese government have met international standards, and were likely initiated to distract the international community.
Earlier this month the UN signed an agreement with Burma that could lead to the return of Rohingya refugees. In May Lee urged civilian protection amid increasing violence in Burma. In April the UN and Bangladesh agreed on voluntary return of Rohinga refugees.
From Jurist, June 29. Used with permission.
Note: Given ongoing crimes against the Rohingya in Burma, advocates for the refugees are skeptical of official assurances from Burma and Bangladesh that repatriation will be voluntary.
Photo: European Commission via Flickr