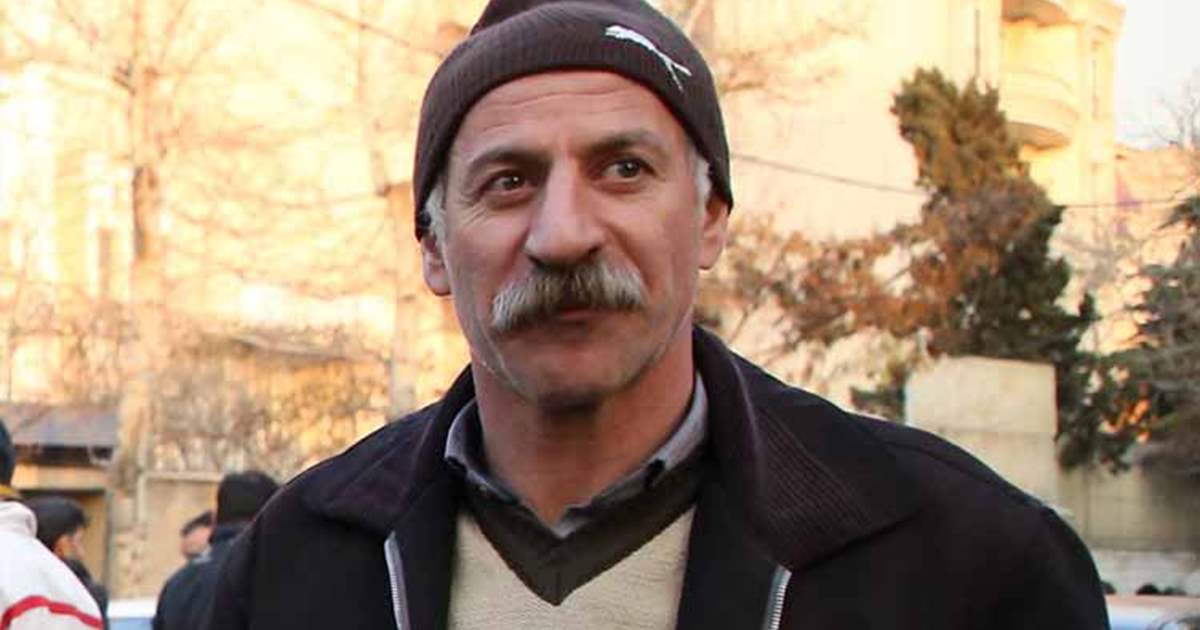 Amnesty International issued a statement protesting the execution of Mohammad Salas, a 51-year-old man from Iran's largest Sufi order, the Gonabadi Dervish religious minority, on June 18, saying it "was carried out despite serious unfair trial concerns." Salas was arrested on Feb. 19 outside a police station where thousands of Gonabadi followers had gathered to protest the persecution of the dervish community. Salas, a bus driver by trade, reported that he was repeatedly beaten in the police station where he was held for several hours. He said he heard one officer order the others to "beat him until he dies." He was eventually taken unconscious to a hospital to be treated for his injuries, which included cuts to the head requiring stitches, broken teeth, broken ribs, a broken nose, and a partial loss of vision.
Salas awoke to find a police investigator by his bed, who forced him to sign a pre-written statement "confessing" to the killing of three police officers during the protest. Salas was unable to read the statement because he has limited literacy and also cannot read without his glasses. The interrogation was conducted without a lawyer present. A video of his "confession" was later broadcast on state television.
Salas was subsequently transferred to Shapour detention centre in Tehran, run by the Investigation Unit of Iran's national police force, the Agahi, where he was held in solitary confinement without access to his family or lawyer. On March 1, weeks before Salas' trial opened, Tehran's Police Chief and Revolutionary Guards General Hossein Rahimi said in a televised interview that he would be executed for the murders, thus violating the right to presumption of innocence.
Salas has said he was again severely beaten in the Agahi detention center and coerced to "confess" in court. During the trial, state news agencies broadcast selected clips from the courtroom, attempted to smear Salas' character by airing details about his personal life, and featured interviews with family members of the deceased police officers calling for qesas (retribution in kind) through his execution.
At the final trial session on March 18, Salas retracted his "confession," saying it had been coerced through torture and threats. He denied killing the police officers, saying he was already under arrest and in detention when the killings took place. According to his lawyer, new witnesses had come forward, claiming that the person behind the wheel of the bus that ran over the officers was a young man.
At no point was Mohammad Salas allowed a lawyer of his choosing, even though his family had retained a lawyer to represent him. At trial, the judge did not order any investigations into his allegations of torture, nor did he allow any of the witnesses who could testify on behalf of Salas to do so.
Instead, on March 19, Branch 9 of the Criminal Court of Tehran convicted Salas of murder and sentenced him to death. The conviction and sentence were upheld by the Supreme Court, which later rejected an application for a judicial review of his case.
Gonabadi dervishes onsider themselves to be Shi'ite Muslims, but are rejected as heretical by the orthodox Shia of Iran's establishment. The ruling ayatollahs deem their beliefs to be "false mysticism." Gonabadi followers have faced discrimination, harassment, arbitrary arrest and detention, imprisonment and flogging sentences, and attacks on their sacred sites and places of worship. (Amnesty International)
Photo: Amnesty International