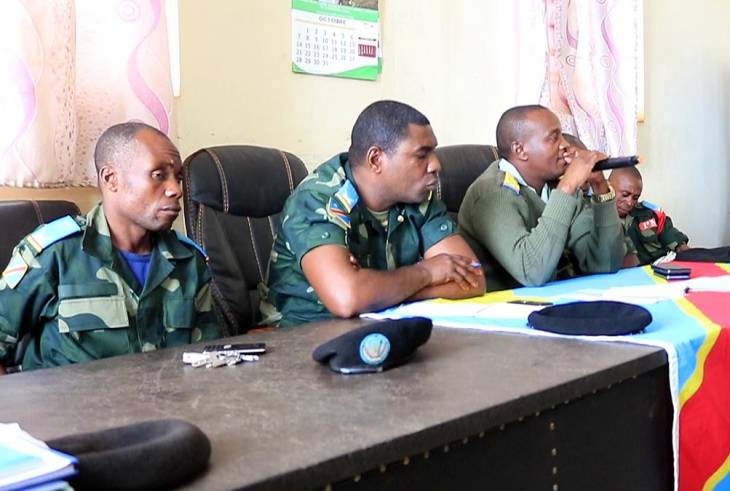 A military court in the Democratic Republic of Congo (DRC) sentenced Frederic Masudi Alimasi to life in prison on Nov. 19 after a two-month trial. Alimasi, also known as Kokodikoko, was head of the Raia Mutomboki, one of the most powerful militia groups operating in the Eastern DRC. He and four others were arrested in April on multiple charges including murder, rape and enslavement committed against the civilian populations of two villages from February to August 2018. Two of the other militiamen were sentenced to 15 and 20 years in prison, respectively, and the remaining two were acquitted because none of the victims mentioned them.
The case saw the use of mobile courts, conducting hearings where the victims live. This relieved them of the burden of travel, and enabled victims who had not been able to take part in the initial investigation to appear and have their testimony entered into the record.
The three-judge panel also found that the government had failed its duty to protect the villagers and ordered the state to pay medical fees and compensation to 307 victims.
From Jurist, Nov. 21. Used with permission.
Photo: JusticeInfo.net