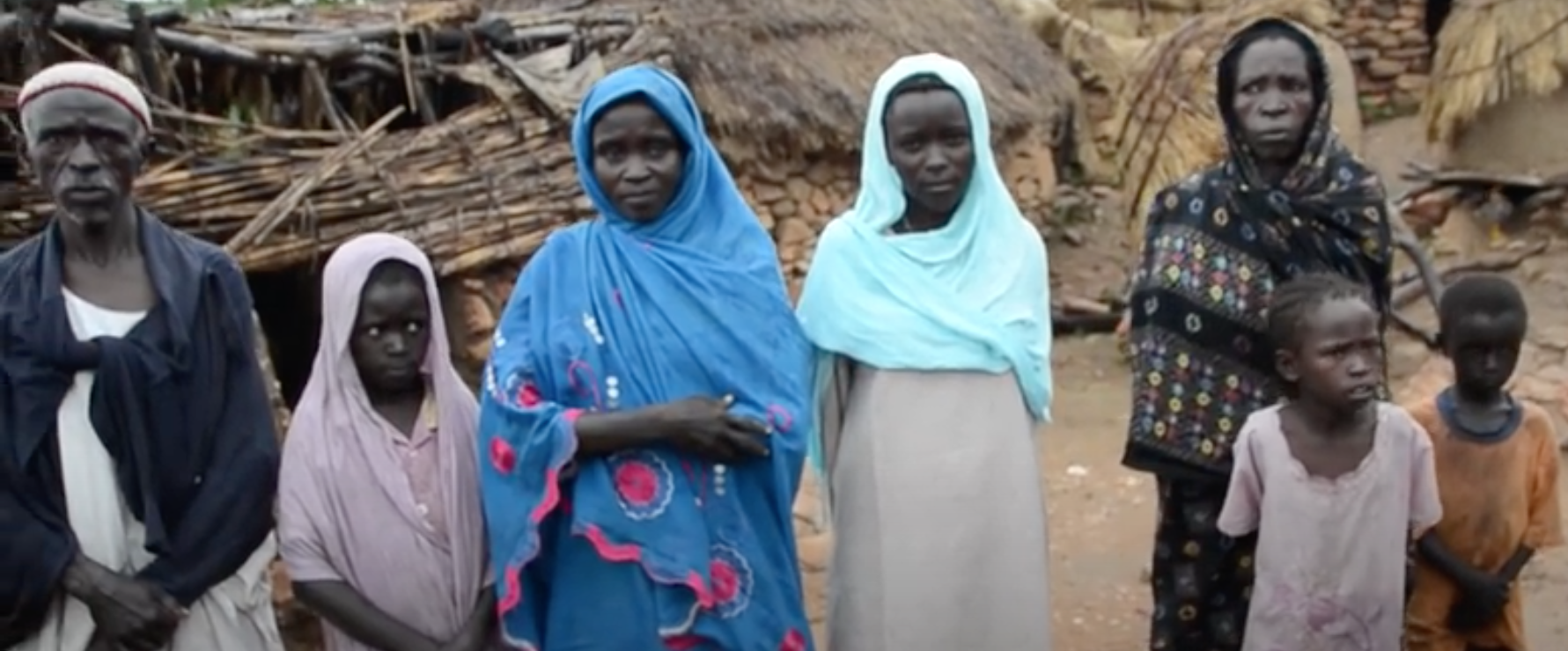 Recent inter-communal fighting in Darfur and Kassala State threatens Sudan's fragile democratic transition, United Nations officials warn. The government has dispatched the army and paramilitary Rapid Support Forces (RSF) to South Darfur and Kassala states to quell the fighting. In a national address, Lt. Gen. Abdel Fattah al-Burhan, head of the joint civilian-military Sovereign Council that is responsible for Sudan's transition to democracy, said that the security forces would act decisively "to secure the country, lives and property."
Inter-communal violence has been intensifying since January when a series of clashes between Arab and Massalit communities around El Geneina, West Darfur, resulted in at least 70 people killed and 40,000 displaced. In January the UN Panel of Experts on Sudan expressed grave concern about local RSF fighters supporting perpetrators of the violence. Sources also claimed that an RSF commander was directly responsible for attacks on civilians in West Darfur.
On May 5, clashes between cattle-herders from the ethnic Fallata and Rizeigat communities in South Darfur led to at least 30 people being killed. The violence broke out following a dispute in Tullus village and quickly spread to surrounding areas. Between May 7-10, clashes also erupted between the Nuba and Beni Amer communities in Kassala city, resulting in at least eight people killed. Hundreds of people fled the violence, while numerous houses were torched. Many of the targeted Nuba had settled in Kassala after fleeing violence in their homeland, in South Kordofan state, where fighting also continues.
The RSF were used by Sudan's previous military government to wage war against insurgents, including Massalit rebel groups in Darfur. The RSF also includes former Janjaweed militiamen who have been accused of committing war crimes, crimes against humanity and genocide during the bitter armed conflict in Darfur that started in 2003. Following last year's overthrow of military ruler Omar al-Bashir, the RSF were also implicated in a violent crackdown against protesters in Khartoum in June 2019, where at least 120 people were killed. There have been widespread calls from Sudanese civil society for RSF officers who are responsible for human rights violations to be held legally accountable.
Despite ongoing conflict, the UN Security Council is discussing an exit strategy for the African Union-United Nations Hybrid Operation in Darfur (UNAMID). The drawdown of UNAMID is part of a planned transition from peacekeeping to "peacebuilding" in Sudan. As part of that transition, the Sovereign Council is to transform the RSF into a professional and accountable force, in accordance with the Rapid Support Forces Act. (Reliefweb, Radio Dabanga)
Photo: Nuba Reports