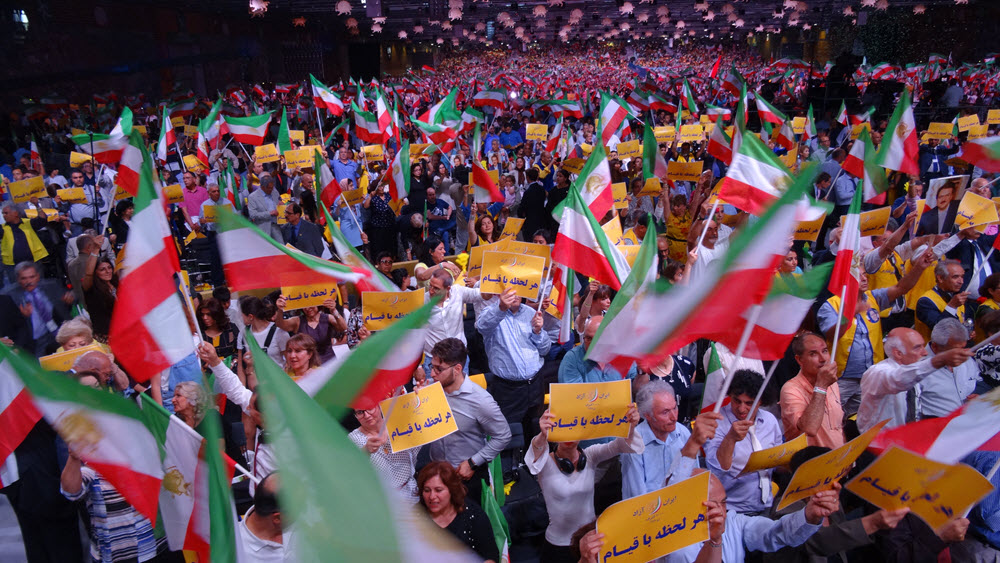 Iranian diplomat Assadollah Assadi and three Iranian-Belgians went on trial in Antwerp, Belgium, on Nov. 27, marking the first time an EU country has put an Iranian official on trial for terrorism. The four have been charged with planning an attack on a rally of the Paris-based National Council of Resistance of Iran (NCRI) in 2018. The NCRI is the political wing of the exiled Iranian opposition group, Mujahedin-e Khalq Organization (MEK), which is seeking to overthrow the Islamic Republic. Assadi served at Tehran's embassy in Vienna and is believed to have been working for Iran's Intelligence Ministry.
Assadi was on a vacation in Germany when he was arrested and handed over to Belgium. Two of his alleged accomplices, in possession of half a kilo of the explosive TATP and a detonator, were arrested in Belgium while en route to Paris on the day of the planned NCRI rally. Belgian authorities believe the explosives were transported on a commercial flight from Tehran to Vienna by Assadi.
Assadi claimed diplomatic immunity and refused to appear for the opening session of his trial. After a second session this week, the court is expected to adjourn to consider its verdict before ruling early next year.
From Jurist, Nov. 29. Used with permission.
Photo of 2018 rally in Paris: NCRI