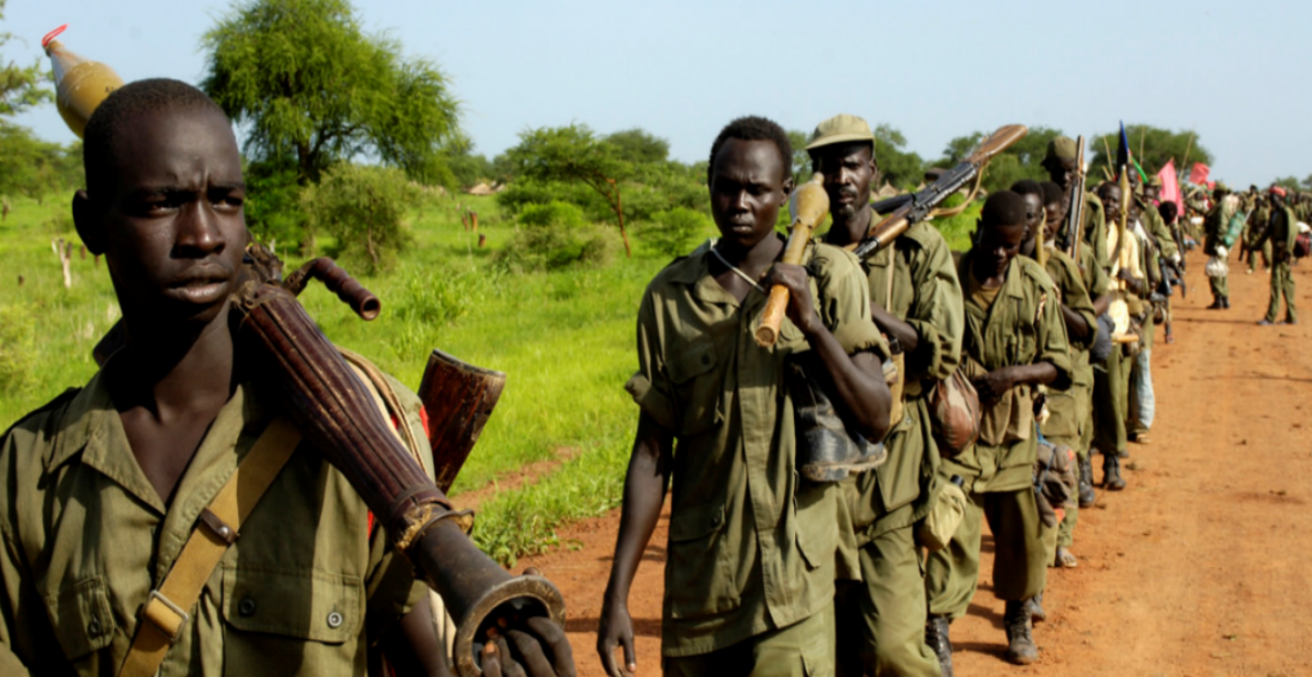 A graduation ceremony this week saw the first batch of fighters integrated into South Sudan's unified national army—a key part of the peace deal signed in 2018. More than 20,000 troops (including former rebels) were told by President Salva Kiir that they now represent the South Sudanese people (rather than rival military parties). Graduation was initially planned for 2019, but stalled along with much of the peace deal. Delays meant the post-war transition—due to end next year—was extended by the government on Aug. 4. Kiir said the two-year extension was necessary to avoid rushed elections and relapse into civil war. The president blamed funding gaps and climate disasters for the hold-up. Donors blamed the government. UN experts say the peace process has itself become a motor for violence, as factions vie to position themselves for the transition.
From The New Humanitarian, Sept. 2
See our last report on the South Sudan peace process.
Photo via AIIA