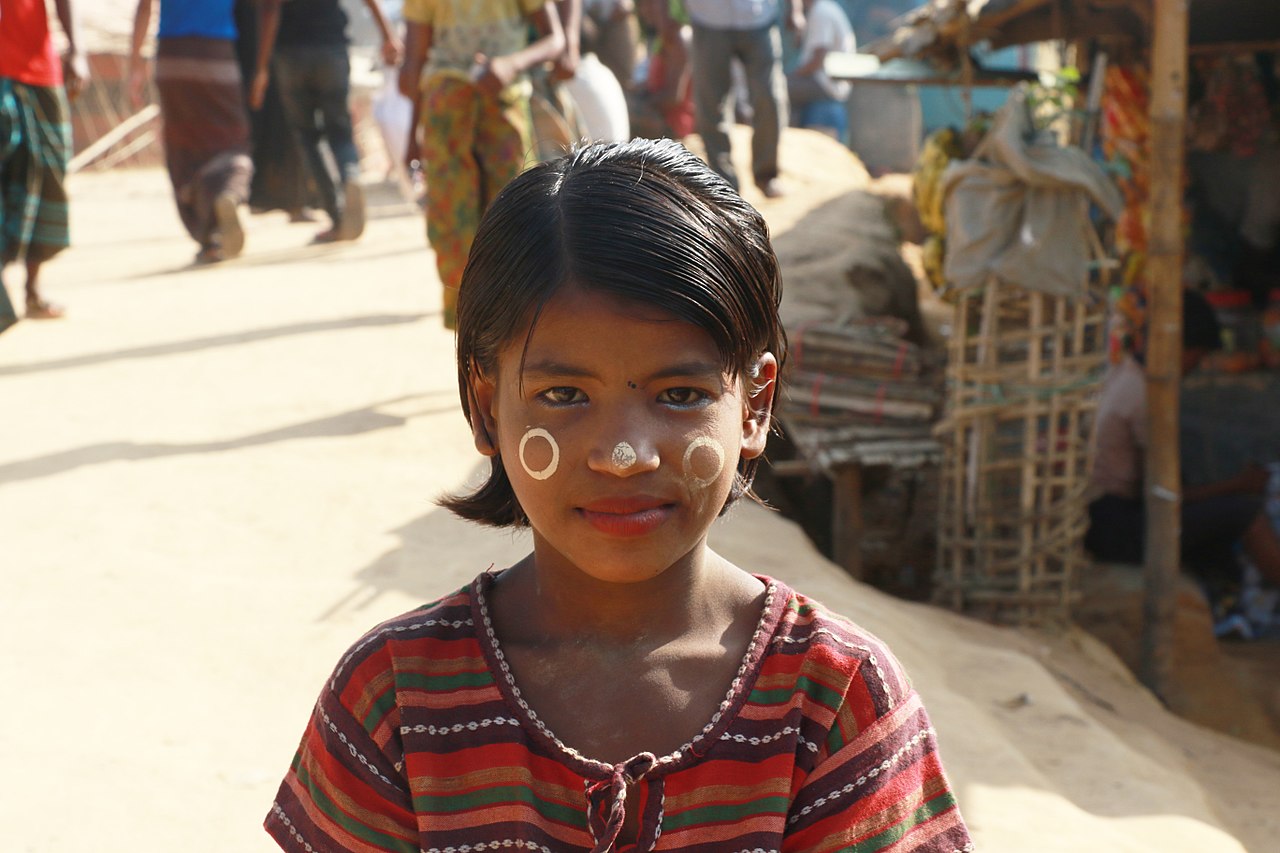 Human Rights Watch (HRW) reported Dec. 3 that the Bangladesh government is violating the right to education of nearly 400,000 school-age Rohingya refugee children by barring UN humanitarian agencies and NGOs from providing the children with any formal, accredited education. The Bangladesh government's policy prevents Rohingya from integrating into the local Bangladeshi society. In furtherance of this policy the government bars Rohingya children from enrolling in schools in local communities outside the camps or taking national school examinations. According to HRW, the Bangladesh government is violating its international obligations to ensure the right to education under the Convention on the Rights of the Child and other human rights treaties, and its obligation to the integration of refugee children into national education systems under the 2018 Global Compact on Refugees.
The report calls upon the Bangladesh government to lift educational restrictions without discrimination and to allow Rohingya refugee children to access formal education, instruction in the Bangla language, secondary education, and the Bangladeshi curriculum.
From Jurist, Dec. 3. Used with permission.
Photo: Wikimedia/Shirin Kona