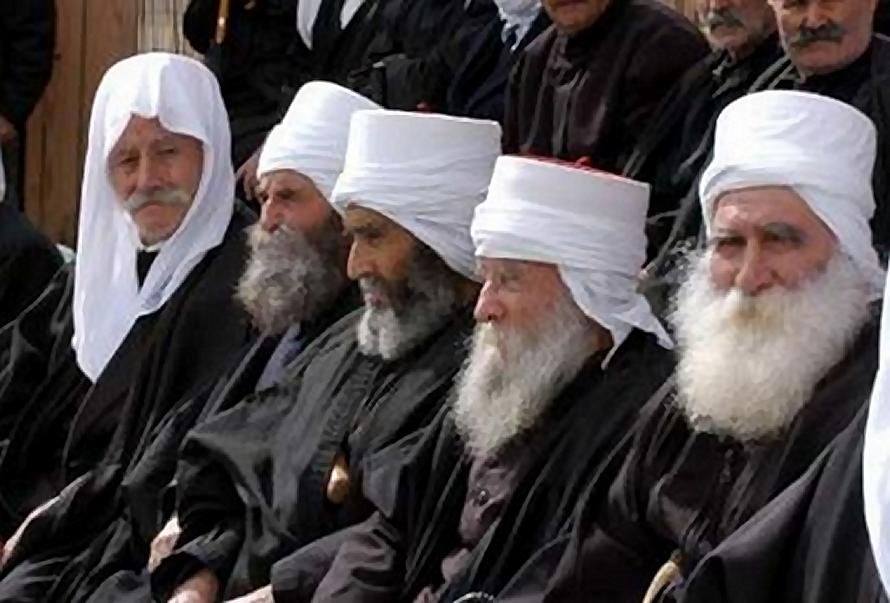 Tens of thousands of marched in Tel Aviv Aug. 11 to protest Israel's new "nation-state law," which officially establishes Israel as "the national home of the Jewish people" and downgrades the Arabic language from official to "special" standing. The march, led by Palestinian Arab citizens of Israel, follows a similar mobilization in Tel Aviv one week earlier by members of Israel's Druze community. Both rallies filled the city's Rabin Square. Under the banner "Abolish Nation-State Law–Yes to Equality," the Arab-led march was organized by the Association for Civil Rights in Israel with the Israel Association for Ethiopian Jews, Peace Now, the New Israel Fund, the Mossawa Advocacy Center for Arab Citizens in Israel, and other groups. In a joint statement, participating organizations said the Nationality Law "will turn racism, discrimination, humiliation and segregation into an inseparable part of our lives…. Our statement is clear: All citizens—all of them—are equal."
The statement accused the Netanyahu government of appealing to chauvinism. "Because they don't have solutions to offer any of us—not to the housing crisis, not to the elderly and the disabled, not to the high cost of living, not to the collapsing health system, and not to the crisis of Diaspora Jews—they pass unnecessary, frightening and discriminatory laws like the Nationality Law."
Some protesters carried Israeli or Palestinian flags, despite organizers' request not to bring flags in order to avoid conflict. Prime Minister Benjamin Netanyahu jumped on the presence of Palestinian flags to justify the legisaltion, tweeting a video of Palestinian flags at the march with the words: "There is no better testimony for the necessity of the nation-state law. We will continue to wave the Israeli flag proudly and sing the anthem (Hatikva) with even greater pride." (Haaretz, YNet, Aug. 11; Haaretz, Aug. 4)
The Nationality Law was passed narrowly July 19 after hours of heated debate in the Knesset. It is seen by many as a step toward de jure apartheid in Israel.
Photo: Druze elders from the Golan Heights, via LookLex