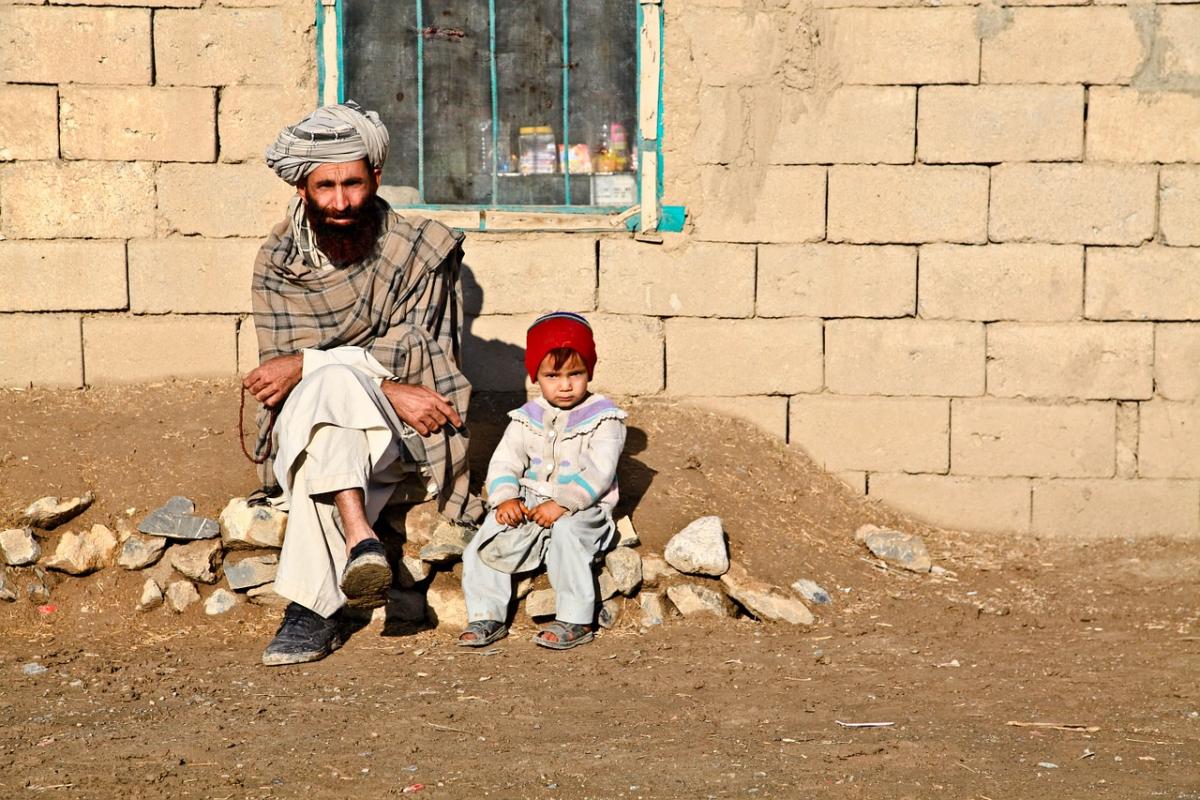 Civilian deaths in Afghanistan have reached a new high at the mid-year point, according to a report (PDF) from the UN Assistance Mission in Afghanistan (UNAMA) issued July 16. Although there was a slight decrease in casualties (deaths and injuries) overall, there have been more fatalities than in previous years, with nearly 1,700 killed so far in 2018. Since UNAMA started documentation in 2009, almost 15,000 civilians have lost their lives to the armed conflict in Afghanistan. UNAMA also reports that deliberate attacks on civilians from anti-government elements are increasing at concerning rates.
In June there was an unprecedented ceasefire for three days as Eid al-Fitr observance took place, when there were no civilian casualties in attacks carried out either by Taliban or government forces. In a press release (PDF), UNAMA chief Tadamichi Yamamoto stated: "The brief ceasefire demonstrated that the fighting can be stopped and that Afghan civilians no longer need to bear the brunt of the war. We urge parties to seize all opportunities to find a peaceful settlement—this is the best way that they can protect all civilians."
From Jurist, July 16. Used with permission.
Note: There were civilian casualtes in ISIS attacks carried out during the ceasefire, which was only observed by the Taliban and government forces. The UNAMA report comes a year after the agency released a similar report condemning an increase in civilian deaths in Afghanistan during the first half of 2017.
Photo via Pixabay