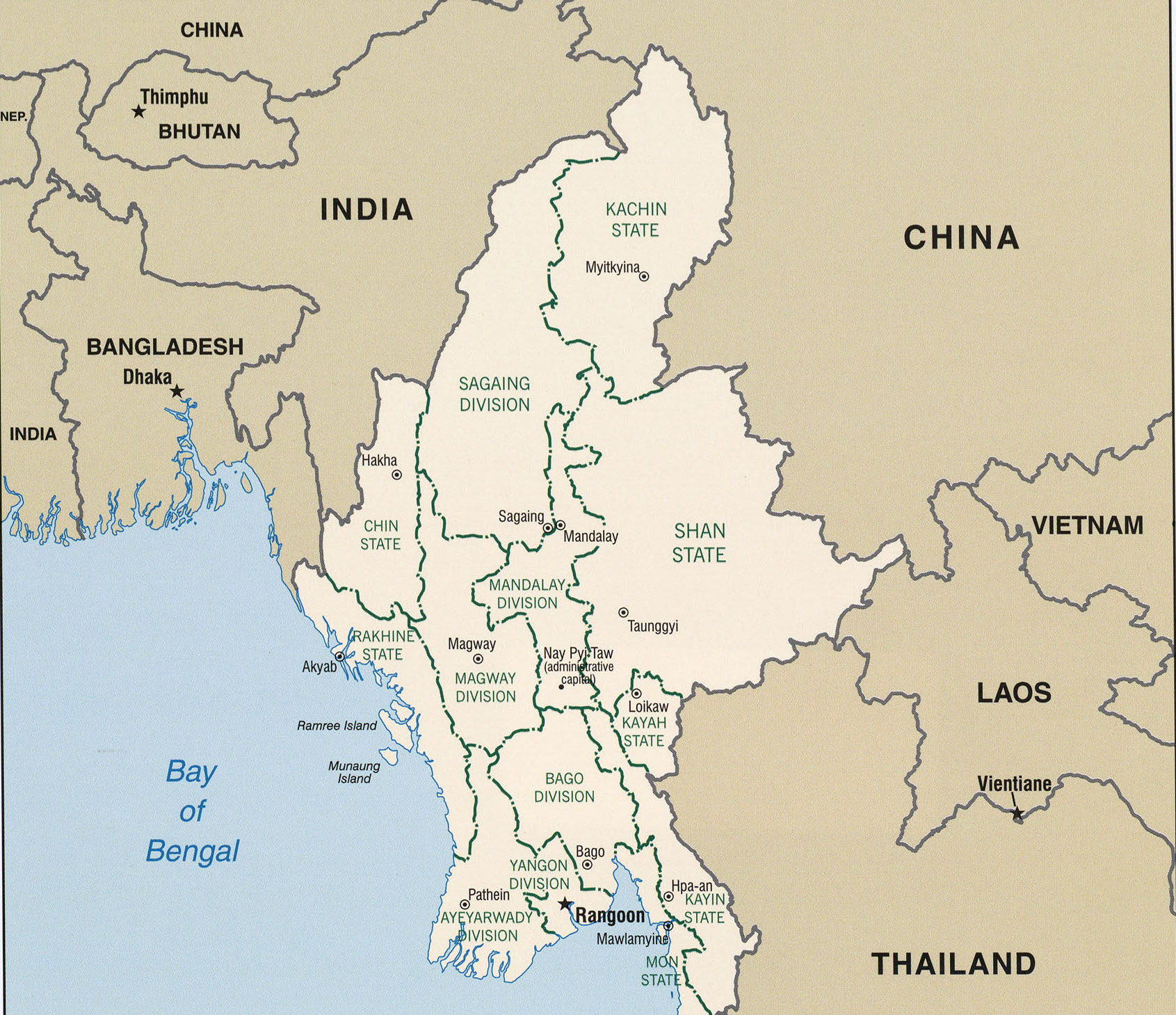 Amnesty International released a report May 31 documenting numerous atrocities and potential war crimes committed by Burma's armed forces this year in the eastern states of Kayin and Kayah, where an insurgency has mounted against the military regime that came to power in the coup of February 2021. The report charges that the military has subjected civilians to "collective punishment," including "arbitrary detentions that often result in torture or extrajudicial executions, and the systematic looting and burning of villages." Amnesty finds that military attacks have killed hundreds of civilians, and displaced more than 150,000.
Amnesty's deputy director for crisis response Matt Wells called for the international community to intervene: "The military's ongoing crimes against civilians in eastern Myanmar [Burma] reflect decades-long patterns of abuse and flagrant impunity. The international community—including ASEAN and UN member states—must tackle this festering crisis now. The UN Security Council must impose a comprehensive arms embargo on Myanmar and refer the situation there to the International Criminal Court."
Condensed from Jurist, June 1. Used with permission.
Map: PCL