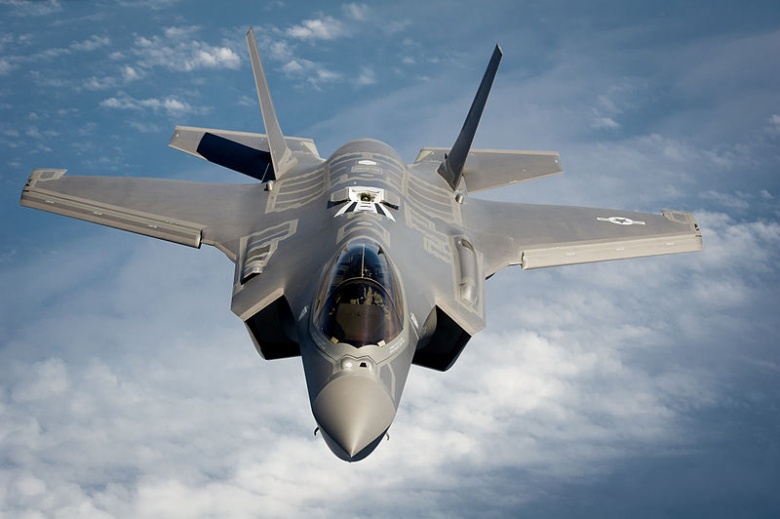 Afghan government and international forces, including NATO, killed more civilians in the first three months of this year than the Taliban and other insurgent groups, according to the latest UN report on casualties in the conflict. The findings from the UN Assistance Mission in Afghanistan (UNAMA), released April 24, indicate that at least 305 civilians were killed by pro-government forces between January and March, constituting 52.5% of total civilian deaths in this period. There was a 23% decrease in overall civilian casualties as compared to the same period last year, with the total standing at 1,773 civilian casualties (581 deaths and 1,192 injured), including 582 child casualties (150 deaths and 432 injured).
"UNAMA notes with concern that Pro-Government Forces were responsible for more civilian deaths than Anti-Government Elements during the first quarter of 2019," the report states. "UNAMA attributed 17 per cent of civilian casualties to the Afghan national security forces, 13 per cent to international military forces, two per cent to pro-Government armed groups, and two per cent to multiple Pro-Government Forces."
Insurgent forces continued to be responsible for the greatest number of overall civilian casualties. The report found: "Ground engagements were the leading cause of civilian casualties, causing approximately one third of the total. A single mortar attack incident by Daesh/Islamic State Khorasan Province (ISKP) on 7 March 2019 in Kabul caused approximately one-fifth of all civilian casualties from ground engagements."
Improvised explosive devices (IEDs) constituted the second leading cause of civilian casualties, while aerial operations were named as the third. Aerial operations were the leading cause of civilian deaths.
The report attributed 963 civilian casualties (227 deaths and 736 injured) to anti-government armed elements, and 608 civilian casualties (305 deaths and 303 injured) to pro-government forces. Among those attributed to pro-government forces, 228 civilian casualties (145 deaths and 83 injured) were specifically attributed to air-strikes, with 219 of these (140 deaths and 79 injured) to air-strikes conducted by foreign forces. (Khaama Press, Al Jazeera)
The last such report, issued in July, found that civilian deaths had reached a new high since record-keeping began. The decrease in casualties over the past quarter is likely explained in part by the fact that "fighting season" in Afghanistan is in the spring and summer. Earlier this month, the International Criminal Court rejected an investigation into war crimes in the Afghanistan conflict.