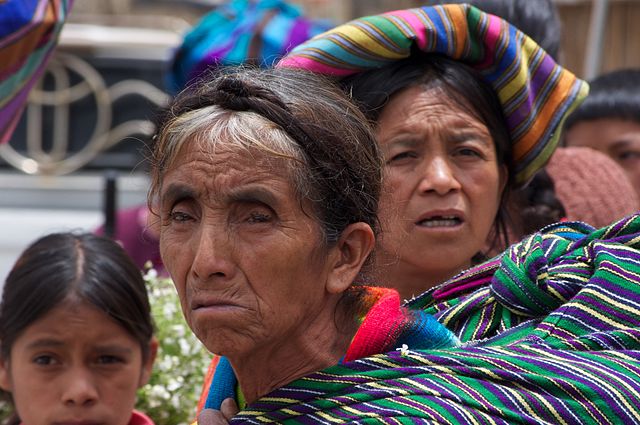 UN human rights experts on Oct. 22 welcomed a recent Guatemalan court ruling that the deaths of 1,771 ethnic Ixil Mayan people between 1983 and 1984 constituted a "genocide," stating: "Impunity for perpetrators is unacceptable. It is essential that judicial processes respect international standards in determining the responsibilities of the perpetrators and masterminds of serious violations of international human rights law and international humanitarian law." The deaths occurred during the 36-year-long Guatemalan civil war, in which 200,000 civilians were killed. It was determined that under "Operation Sofia" (documents, PDF), then-dictator José Efraín Ríos Montt had ordered the army to annihilate the entire Ixil population. Ríos Montt was convicted of genocide in 2013, but that verdict was overturned for procedural errors. Trial resumed last year, but Ríos Montt died in April 2018, before the case was concluded.
The UN has sought to label the massacres of the Ixil May as genocide since 1999, when it appointed an Historical Clarification Commission to report on the crimes. Eventually, more than 9,000 witness came forward and gave testimony. "We urge the Government to take the necessary urgent measures to guarantee judicial independence and the protection of judges, prosecutors, witnesses, victims and plaintiffs who participate in these important judicial processes," concluded the UN experts.
From Jurist, Oct. 23. Used with permission.
Note: In the Sept. 26 ruling, the Higher Risk Tribunal B determined that the massacres had constituted genocide, but absolved retired Gen. José Mauricio Rodríguez Sánchez, who had been intelligence chief at the time, finding that he was not in a position to have given the orders. (TeleSur, Sept. 26; Reuters, Sept. 27)
Photo via Jurist