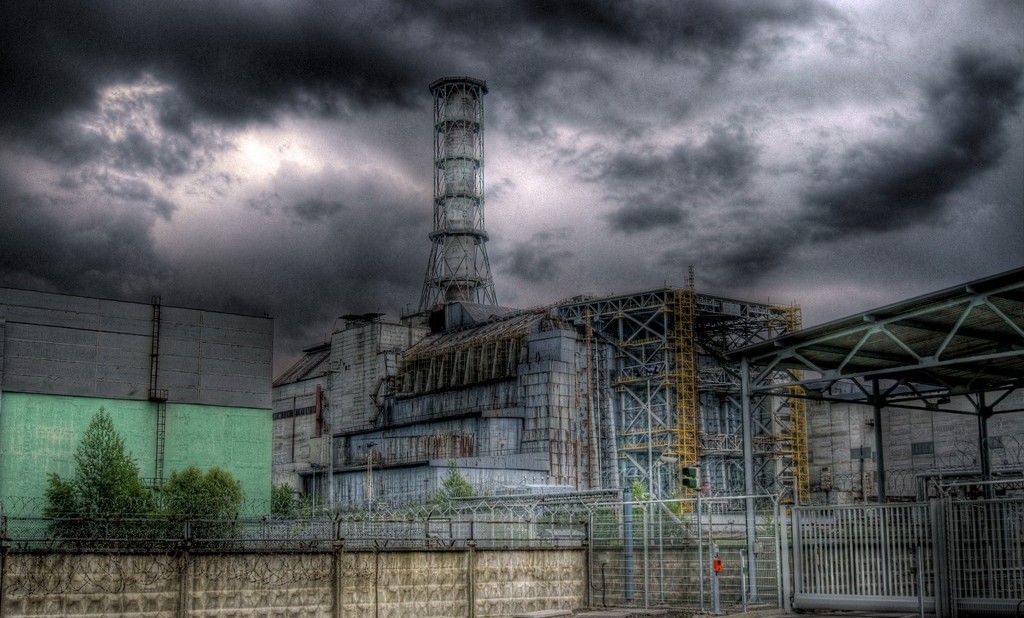 The UN nuclear chief warned Aug. 3 that the situation at Europe's largest nuclear power plant "is completely out of control," and issued an urgent call for Russian occupation forces to immediately allow experts to visit the sprawling Zaporizhzhia complex. Rafael Grossi, director general of the International Atomic Energy Agency (IAEA), told the Associated Press: "Every principle of nuclear safety has been violated… What is at stake is extremely serious and extremely grave and dangerous." The six-reactor Zaporizhzhia plant has been under Russian military control since early March, although it is still being operated by Ukrainian engineers.
Two days after Grossi's warning, Ukrainian and Russian officials blamed each other for a series of blasts within the Zaporizhzhia complex, which damaged transmission lines and other equipment. Ukrainian President Volodymyr Zelensky said that Russian forces shelled the plant in what he called "an act of terror." The Russian military responded by claiming a Ukrainian artillery strike was responsible, calling the attack "nuclear terrorism."
Kyiv has been accusing Russian forces of using the plant as a "shield," firing on Ukrainian positions from within the complex. Ukraine's Foreign Ministry said the "possible consequences of hitting an operating reactor are equivalent to the use of an atomic bomb."
Grossi responded to this escalation by warning of a "very real risk of a nuclear disaster." Again demanding that the IAEA to be granted access to the plant, he added: "Any military firepower directed at or from the facility would amount to playing with fire, with potentially catastrophic consequences." (BBC News, BBC News, 1945)
Meanwhile, Greenpeace has accused the IAEA of downplaying the damage caused at the stricken Chernobyl plant, which was seized by Russian forces on Feb. 24 and returned to Ukrainian control on March 31. The environmental organization conducted a survey of the Chernobyl complex to check what it called the "very limited data" from the IAEA concerning increased radiation levels. The survey was conducted in cooperation with scientists from the Ukrainian State Agency on the Exclusion Zone Management (SAUEZM). Drones were emplloyed in areas of the complex where Russian forces had planted landmines. Greenpeace reported radiation levels three times higher than those reported by a previous IAEA survey in areas where Russian troops had dug trenches in contaminated ground.
Greenpeace said it is concerned that the IAEA has been "severely compromised" due to its ties to Russia's state nuclear agency, ROSATOM. Greenpeace stated that current IAEA deputy director Mikhail Chudakov, is "a long term ROSATOM official." (Greenpeace, Newsweek)
Photo: Wikipedia