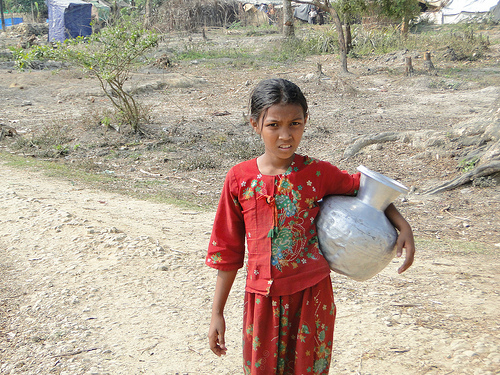 UN Assistant Secretary-General for Human Rights Andrew Gilmour on March 6 said that the "ethnic cleansing of Rohingya from Myanmar continues," after a four-day visit to Bangladesh. During his visit, he focused on the situation of thousands of refugees who have fled from Burma (Myanmar). Recently-arrived Rohingya gave credible accounts of continued violence against their people, including killings, rape, and forced starvation, Gilmour reported. Burma has been saying that it is ready to receive returning Rohingya refugees, but Gilmour maintains that safe returns are impossible under current conditions.
Gilmour named three factors making it impossible to expect these refugees to return to Burma now. First, there is still an immediate threat of violence against them. Second, there is a certain impossibility of living in the areas they have fled, because all sources of food have been destroyed or declared off-limits to the Rohingya. Third, he cited the "apparent absence of any will to address the root causes of this issue, which has resulted from decades-long policies of discrimination against the Rohingya, particularly the refusal of Myanmar authorities to recognise their right to self-identification and to grant them citizenship."
In order for a safe return to be possible, Gilmour said, these problems need to be addressed. For now, Gilmour indicated that he is focused on ensuring that the refugees can live with dignity while they remain in Bangladesh.
From Jurist, March 6. Used with permission.
Note: Current plans by Bangladesh and Burma to return the Rohingya may constitute forced repatration, which would be a violation of international law.
Photo: EU/ECHO via Flickr