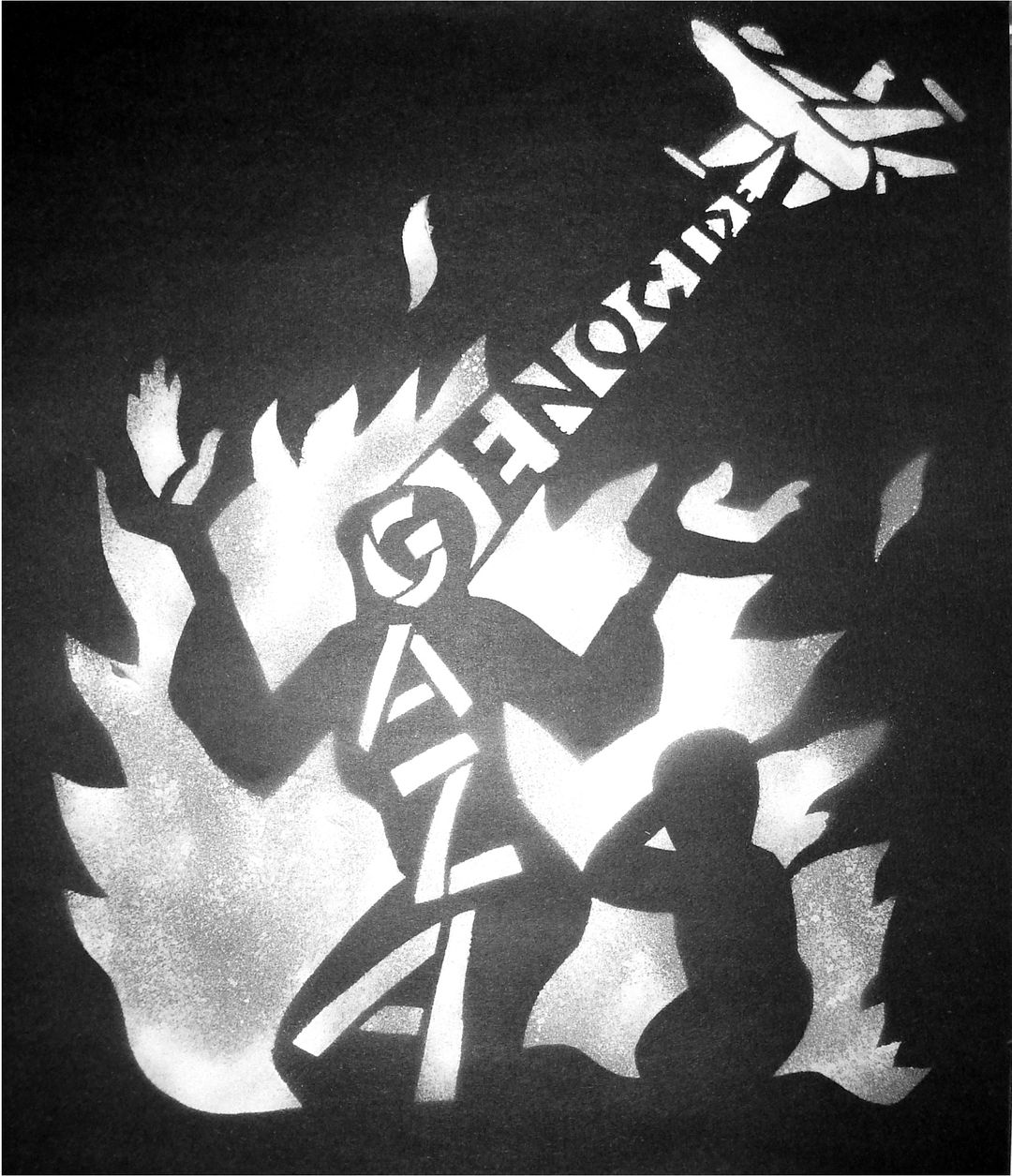 In Episode 195 of the CounterVortex podcast, Bill Weinberg warns that with "Operation Swords of Iron," the massive military campaign in Gaza launched in response to Hamas' "al-Aqsa Flood," Israel may be crossing the genocidal threshold it has long been approaching. As the United Nations and human rights groups urgently appeal to Israel to rescind its illegal order for a mass evacuation of northern Gaza, obviously a prelude to yet greater bombardment and a re-occupation of the Strip, the US and other Western powers are complicit. Their support for Israel, a predatory annexationist power on Palestinian land, opens a moral contradiction that weakens the position of Ukraine in its struggle against Russia's annexationist and ultimately genocidal aggression.
Listen on SoundCloud or via Patreon.
Production by Chris Rywalt
We ask listeners to donate just $1 per weekly podcast via Patreon—or $2 for our special offer! We now have 59 subscribers. If you appreciate our work, please become Number 60!
Image: Seth Tobocman