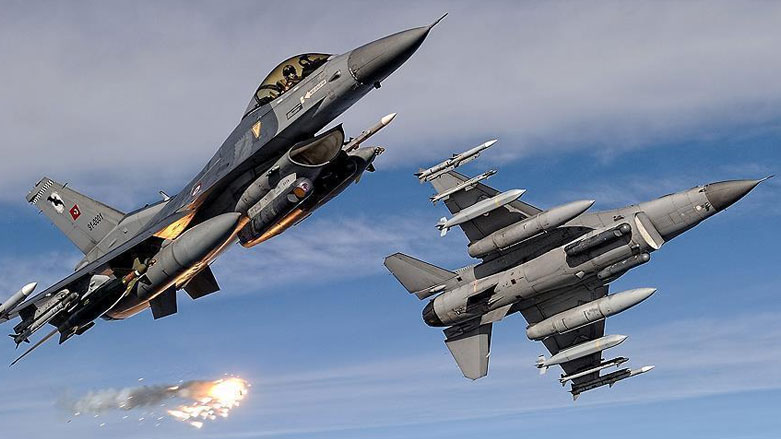 Authorities in Ezidikhan, the self-declared Yazidi autonomous homeland in northern Iraq, issued a statement protesting a Turkish air-raid on their territory Aug. 19. The attack, which took place four days earlier, was apparently a targeted assassination of Yazidi leader Zeki ?engali, who is a representative of the Union of Communities in Kurdistan (KCK), the international body in the political orbit of the Kurdistan Workers Party (PKK). Four members of the Yazidi territorial militia, the Sinjar Protection Units (YBS), were also killed in the attack, and a home destroyed. The raid actually took place as Iraqi Prime Minister Haider al-Abadi was on an official trip to Turkey, sparking outrage from some Iraqi officials. "It is a disrespect to Iraq when Turkey crosses our border at the same time as the Iraqi prime minister was visiting them," said Dawid Shex Jundy, a member of Nineveh Provincial Council.
Turkey has been intermittently bombing PKK psoitions in Iraq for years, and has threatened military action against Ezidikhan if Iraqi authorities do not act against the supposed PKK presence there.
One day after the Turkish air-strikes, Iraqi fighter jets carried out a raid in Syrian territory, destroying an ISIS "operations room," where cross-border attacks were supposedly being planned. (Reuters) No exact location for the raid was given.
Photo: Kurdistan 24