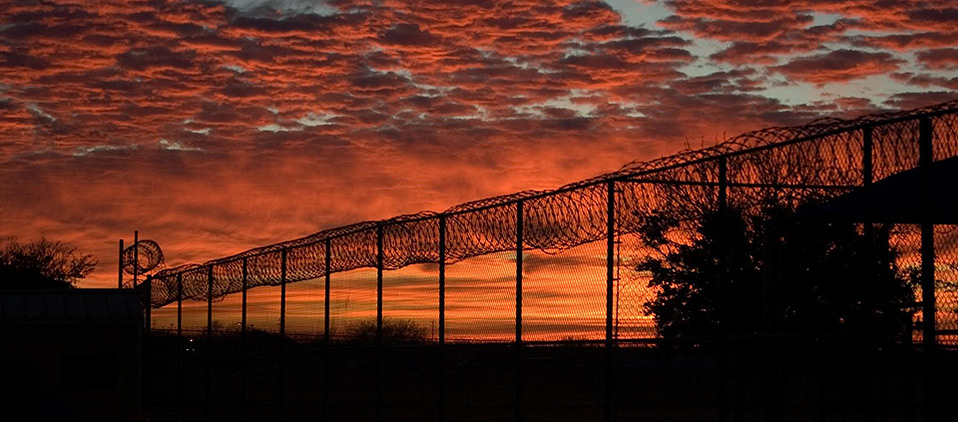 Inmates across the US began a planned 19-day strike on Aug. 21 in protest of poor conditions, no-to-low pay for work, and racist prison administration practices. The strike, set to take place in 17 states, was organized by many groups, including the Incarcerated Workers Organizing Committee and Jailhouse Lawyers Speak. Those participating in the strike will not show up to their assigned jobs and will engage in sit-ins; some prisoners may elect to go on hunger strike. The strike is set to last until Sept. 9, coinciding with the start of the Attica Prison Uprising in 1971. Organizers planned the strike for August after seven inmates were killed during a riot at a South Carolina prison in April.
From Jurist, Aug. 22. Used with permission.
Note: This most recent strike follows a previous prison strike in September 2016, when inmates across 24 states participated.
Photo: Bureau of Prisons