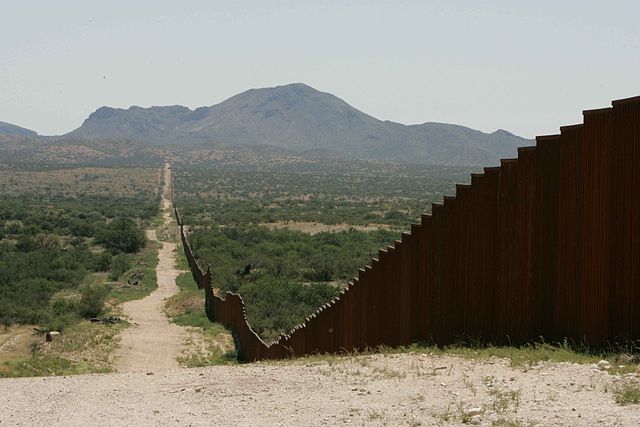 President Trump plans to divert $7.2 billion from the Pentagon to go toward border wall construction this year, a sum five times greater than what Congress authorized in the 2020 budget last month, the Washington Post reported Jan. 13. This marks the second year in a row that Trump has sought to redirect money to the planned border wall from military construction projects and counter-narcotics funding. The administration will take $3.7 billion from military construction and $3.5 billion from counter-narcotics programs, according to figures obtained by the Post, compared to $3.6 billion and $2.5 billion last year, respectively.
A total of $18.4 billion in federal funds has gone to border wall construction on the US-Mexico border during Trump's presidency. The plans indicate that this new diversion of funds would enable construction of some 885 miles of new fencing by spring of 2022—far more than the officially projected 509 miles, according to the Post.
So far, the administration has completed 101 miles of new barriers. Trump had pledged to complete 450 miles by the end of 2020.
A federal district court in El Paso, Tex., last month issued an order freezing the $3.6 billion for new barriers, finding that the diversion of funds violated the will of Congress. However, the US Court of Appeals for the 5th Circuit, in New Orleans, reversed that ruling last week. In a 3-1 decision divided on party lines, the appeals court stated that there was a "substantial likelihood that Appellees lack Article III standing," suggesting that the City of El Paso and the Border Network for Human Rights lack sufficient legal standing to bring suit against the president for violating congressional appropriation limits. (The Hill, NYT, Jurist)
Photo via Jurist