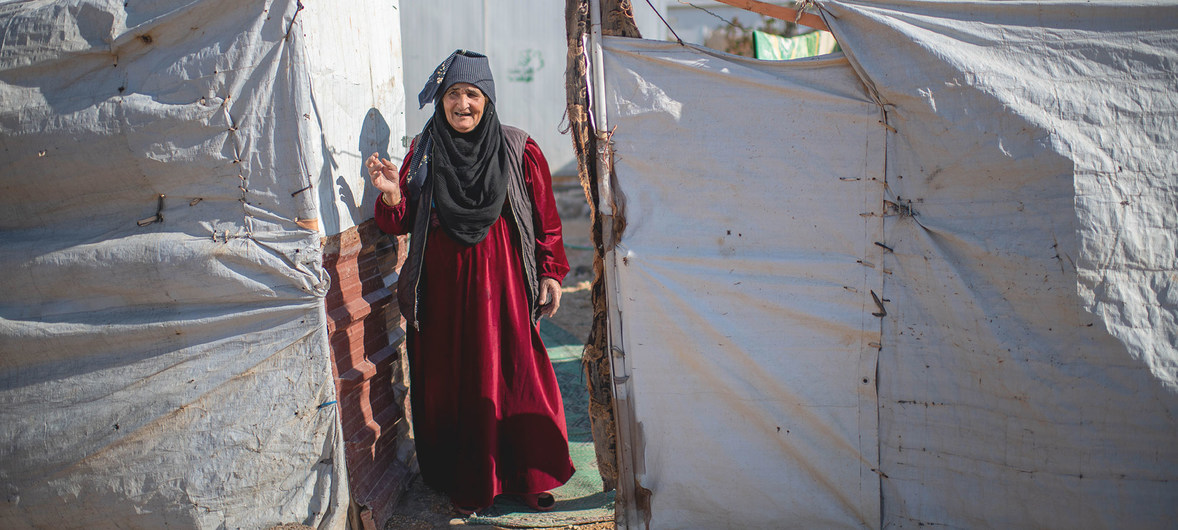 Over half a million people are on the move in northwestern Syria's Idlib province as Bashar Assad's Russian-backed forces follow up their long aerial campaign with a ground offensive. The front line is closing on the provincial capital, the Turkish border is sealed to people trying to flee, and health services are collapsing. Eight aid agencies have issued a statement saying that the Idlib warzone is already a winter "humanitarian catastrophe," as options shrink for temporary accommodation and camps for the displaced are overflowing. As rebel defenses collapse, displaced civilians are dismantling their own homes before they flee to deny looters property they expect never to see again. Decisions made by Turkey in the coming days will be key for the future of the millions of people in the region: Turkish forces and groups they back have been directly involved in recent fighting around the strategic town of Saraqeb, exchanging fire with Syrian government forces, according to Turkish media. Russia says "terrorist" rebels are mounting an "aggressive" campaign of attacks on government-held territory. Russia and Assad show little sign of slowing their offensive despite calls for restraint from the EU, the UN, and the United States.
From The New Humanitarian, Feb. 7.
Note: The jihadist Hayat Tahrir al-Sham (HTS) has had military control of most of Idlib province for the past several months, but the rival Turkish-backed Syrian National Army (SNA) rebel alliance has now apparently joined in defense of the province. See our last post on the disaster in Idlib.
Photo: UNHCR