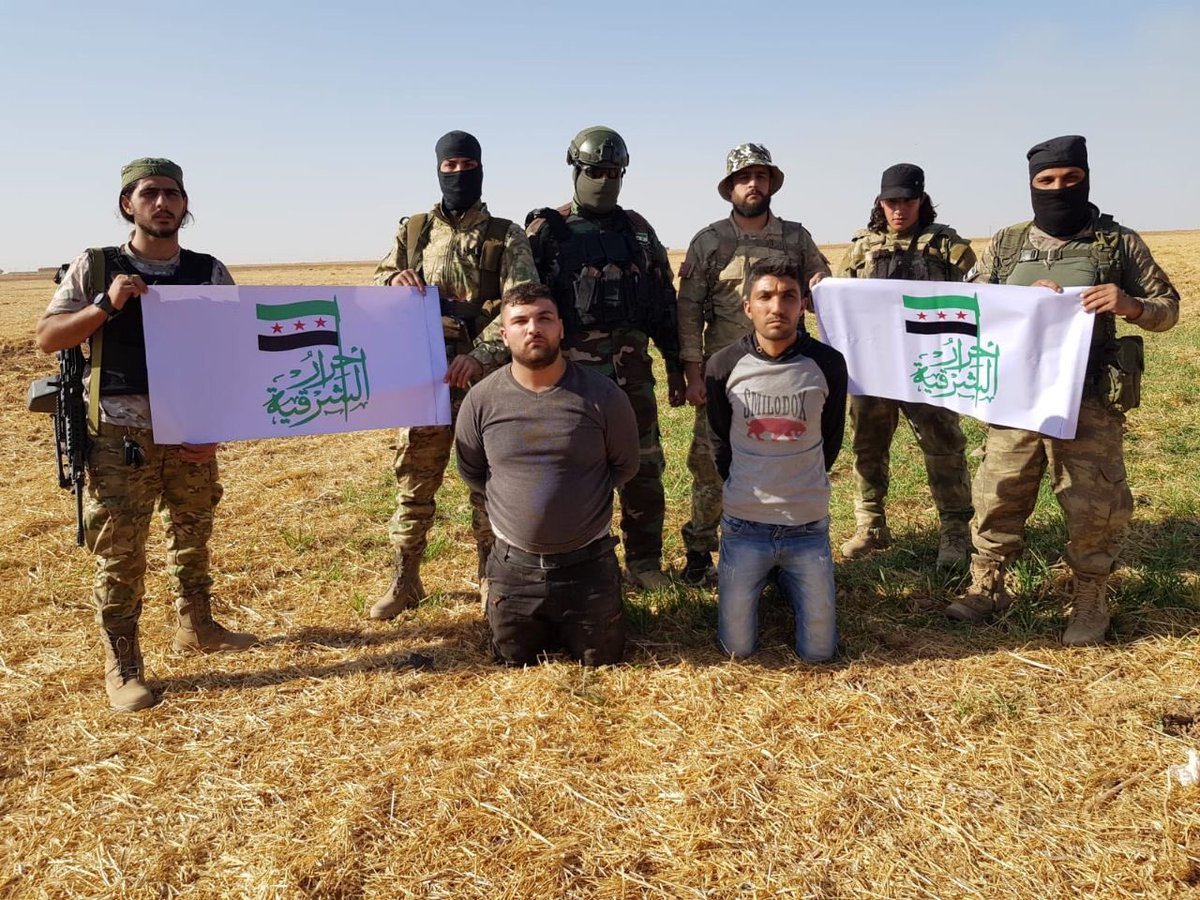 A spokesperson for the UN Office of the High Commissioner for Human Rights warned Oct. 15 that Turkey may be held responsible for executions and civilian casualties that have occurred as a part of its military offensive in northern Syria. Rupert Colville stated that the office has received reports detailing civilian casualties as well as "summary executions carried out by fighters belonging to the Ahrar al-Sharqiya armed group, which is affiliated with Turkey."
Especially mentioned was an apparent Turkish air-strike on a civilian convoy in which four were killed, including two journalists, and many more injured. The strike took place two days earlier on the  Tel-Tamor-Ras al-Ain highway.
The office also noted videos widely shared on social media that seem to show Ahrar al-Sharqiya fighters executing three Kurdish captives on the al-Hassakeh-Manbij highway. Only one of the captives appeared to be wearing a military uniform.
The office also received reports "indicating that a well-known Kurdish female politician, Hevrin Khalaf, was also executed on the same highway, apparently also by Ahrar al-Sharqiya fighters." Colville emphasized that civilians and captured fighters "are to be protected" and that summary executions are "serious violations" of international humanitarian law. He warned that the reported executions "may amount to a war crime" and that Turkey may ultimately be held responsible.
From Jurist, 16. Used with permission.
Photo via Twitter