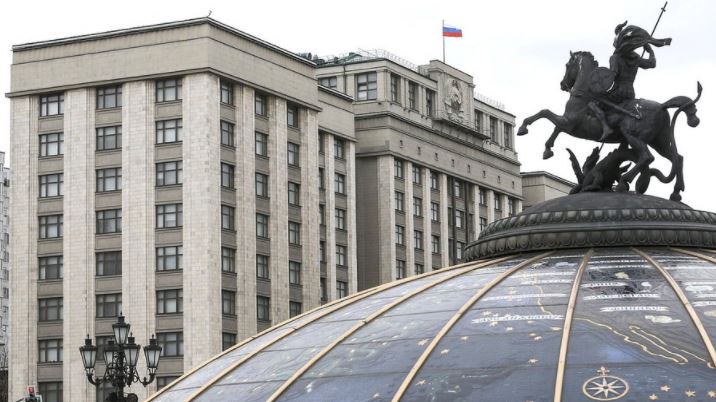 The Russian State Duma on Dec. 13 passed the first reading a bill concerning the use of Russian criminal law in territories of Ukraine that Russia now occupies. The bill includes a provision stipulating that a deed considered criminal under either Russian or Ukrainian law is not to be qualified as a crime if it "aimed to protect interests of the Russian Federation." Saying that passage of the bill would constitute "impunity made law," Amnesty International warned: "Russian servicepeople should remember that even if this unprecedented bill is eventually passed, it will not override international law and will not protect war criminals from eventually facing trials abroad under universal jurisdiction."
International humanitarian law, including the Geneva Conventions of 1949, makes it a legal obligation for states to provide effective penal sanctions for persons committing war crimes and to bring such individuals to trial.
Both the International Criminal Court and UN Human Rights Council have opened investigations into possible war crimes in Ukraine.
Photo: State Duma via Xinhua