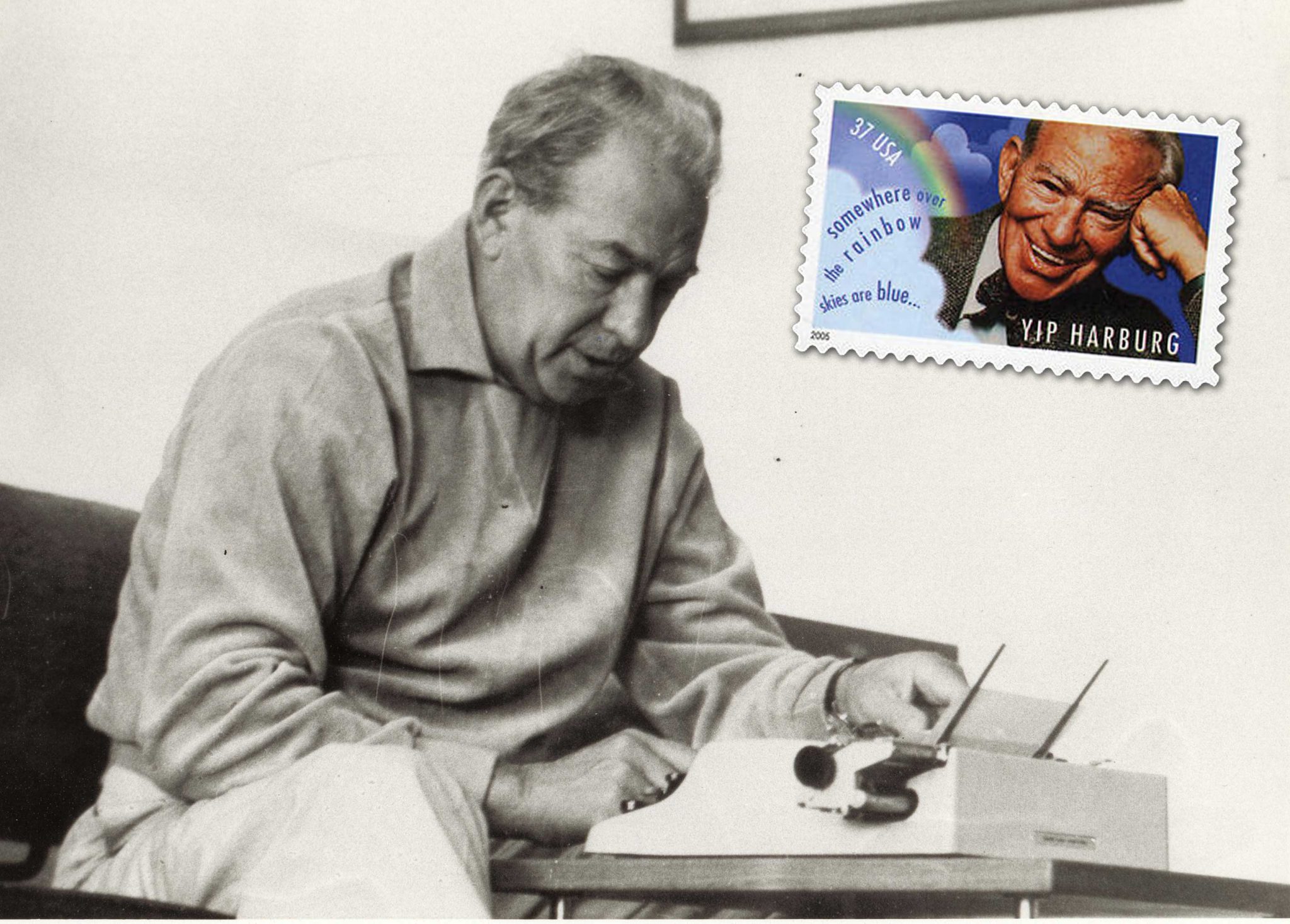 In Episode 48 of the CounterVortex podcast, Bill Weinberg speaks with Ernie Harburg, co-author of Who Put the Rainbow in The Wizard of Oz? Yip Harburg, Lyricist, and Deena Rosenberg, author of Fascinating Rhythm: The Collaboration of George and Ira Gershwin. Ernie and Deena are, respectively, son and daughter-in-law of the legendary Yip Harburg, who penned the lyrics to the beloved songs of The Wizard of Oz movie. Born to poverty on the Lower East Side, Yip's breakthrough song was the Depression-era populist anthem "Brother, Can You Spare a Dime?" Known as the social conscience of Broadway and Hollywood, he would be "blacklisted" in the McCarthy era—despite his antipathy to all forms of totalitarianism, fascist or communist. Ernie and Deena and their family are keeping his legacy alive today through the Yip Harburg Foundation and Yip Harburg Lyrics Foundation. Listen on SoundCloud, and support our podcast via Patreon.
Music: "Brother, Can You Spare a Dime?" as performed by Tommy Hollis
Production by Chris Rywalt
We ask listeners to donate just $1 per episode via Patreon. A total of $30 per episode would cover our costs for engineering and producing. We are currently up to $25.