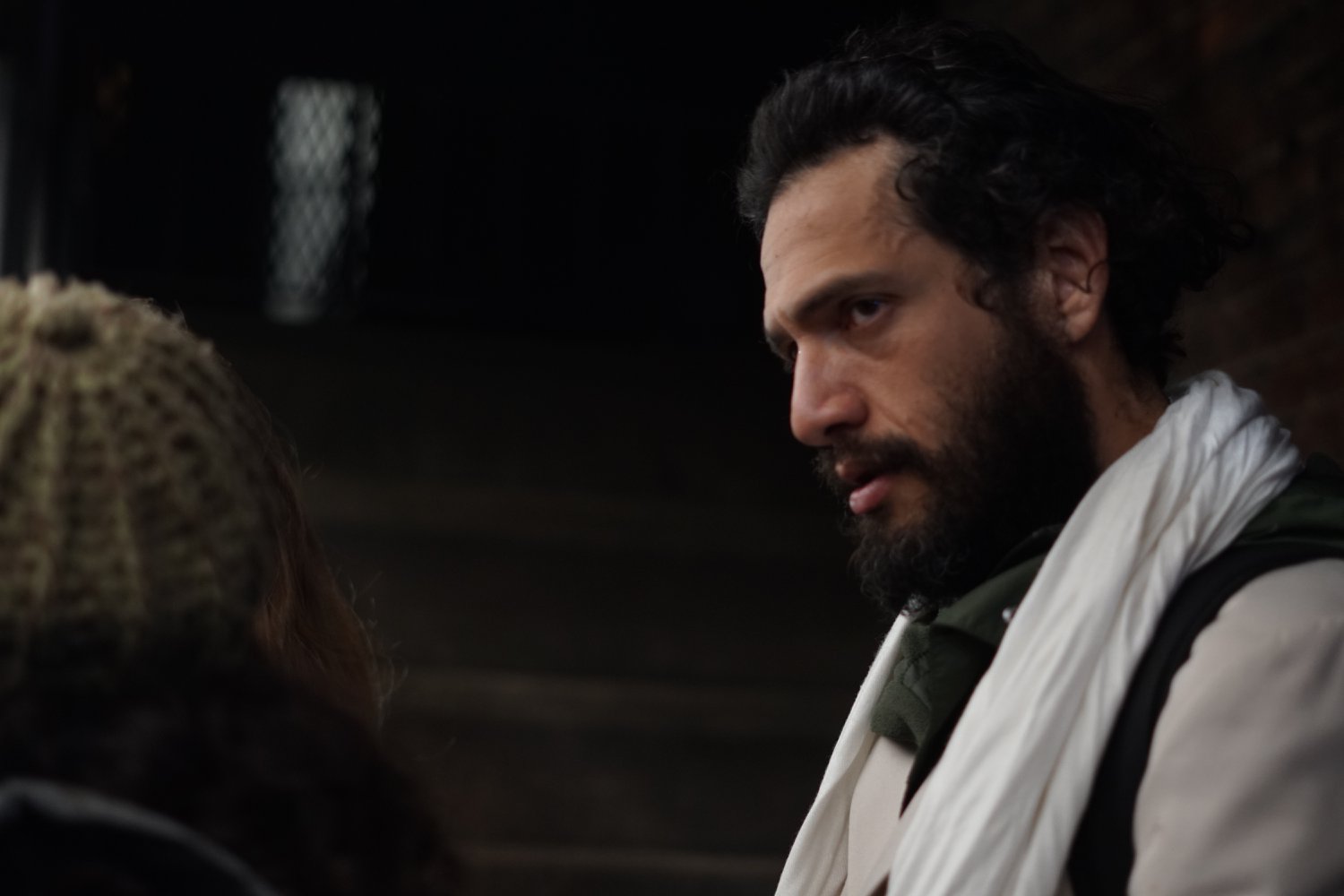 In Episode 42 of the CounterVortex podcast, Bill Weinberg interviews Yoseph Leib Needelman-Ruiz (Ibn Mardachya), author of Cannabis Chassidis: The Ancient and Emerging Torah of Drugs. In this far-ranging meeting of the minds, the pair explore contemporary dilemmas of Jewish identity in both Israel and the diaspora, Zionism and gentrification (drawing parallels from the West Bank to Williamsburg), nationalism and anarchism, and such strange contradictions as the embrace of cannabis by Israel's right-wing political establishment. Listen on SoundCloud, and support our podcast via Patreon.
Production by Chris Rywalt
We ask listeners to donate just $1 per episode via Patreon. A total of $30 per episode would cover our costs for engineering and producing. We are currently up to $25.
Photo by Adam Gregory