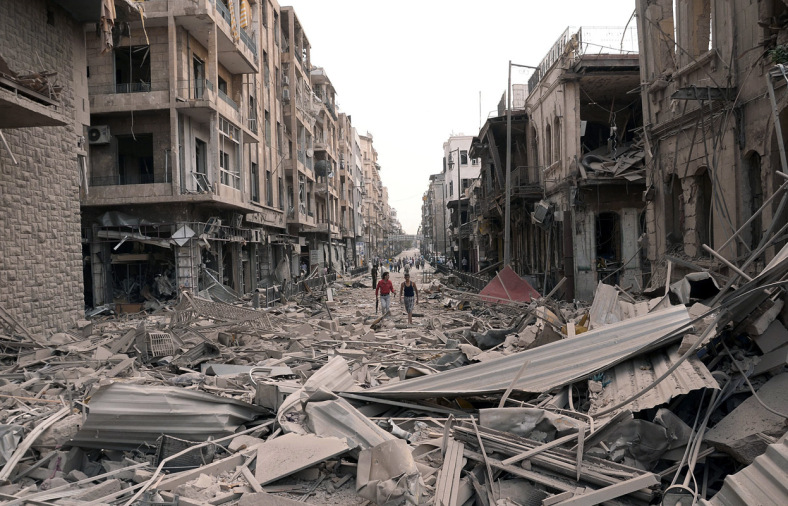 In Episode 86 of the CounterVortex podcast, Bill Weinberg returns to the book The Responsibility to Protect in Libya and Syria: Mass Atrocities, Human Protection, and International Law by Syrian American legal scholar Yasmine Nahlawi, exploring applicability of its analysis to the current disaster in Afghanistan. This discussion is taken up at the request of Eric Laursen, author of The Duty to Stand Aside: Nineteen Eighty-Four and the Wartime Quarrel of George Orwell and Alex Comfort. Laursen is the first to take up the CounterVortex special offer, by which new Patreon subscribers get to choose a topic for exploration on the podcast. When do we have a responsibility to protect, and when do we have a duty to stand aside, and how can these imperatives be reconciled? Listen on SoundCloud or via Patreon.
Production by Chris Rywalt
We ask listeners to donate just $1 per weekly podcast via Patreon—or $2 for our new special offer! We now have 28 subscribers. If you appreciate our work, please become Number 29!
Photo: Destruction of Aleppo, via 7ee6an