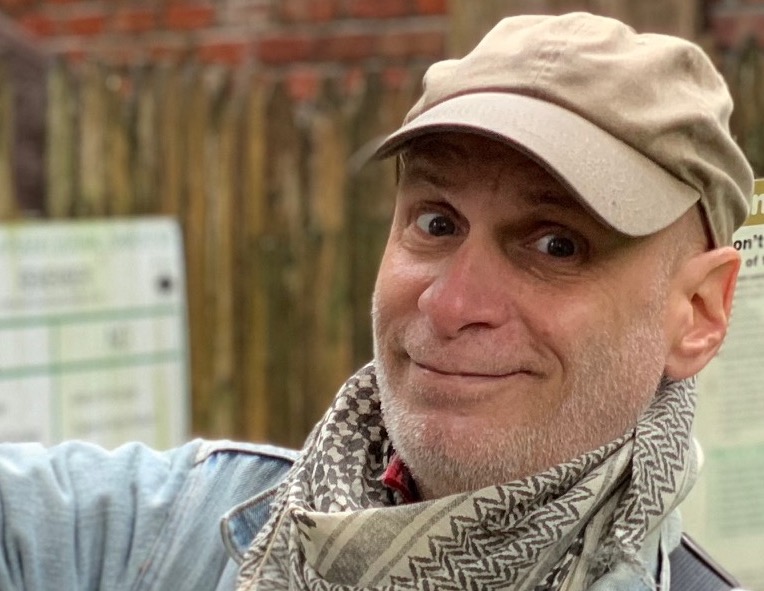 In Episode 71 of the CounterVortex podcast, host Bill Weinberg is himself interviewed by Kimberly Springer, curator of the Oral History Archives at Columbia University. Weinberg traces his life trajectory, from his early radicalization as a teenage anarchist, through the Tompkins Square uprising on the Lower East Side in the 1980s, his 20 years as co-producer of the Moorish Orthodox Radio Crusade on WBAI, his purge from the airwaves for his political dissent, and finally his contemporary work as an organic historian with the Museum of Reclaimed Urban Space. Listen on SoundCloud or via Patreon.
Production by Chris Rywalt
We ask listeners to donate just $1 per episode via Patreon. We have made it to our initial goal of $30 per episode! Thank you for your support, and please keep it coming!
Photo: MoRUS