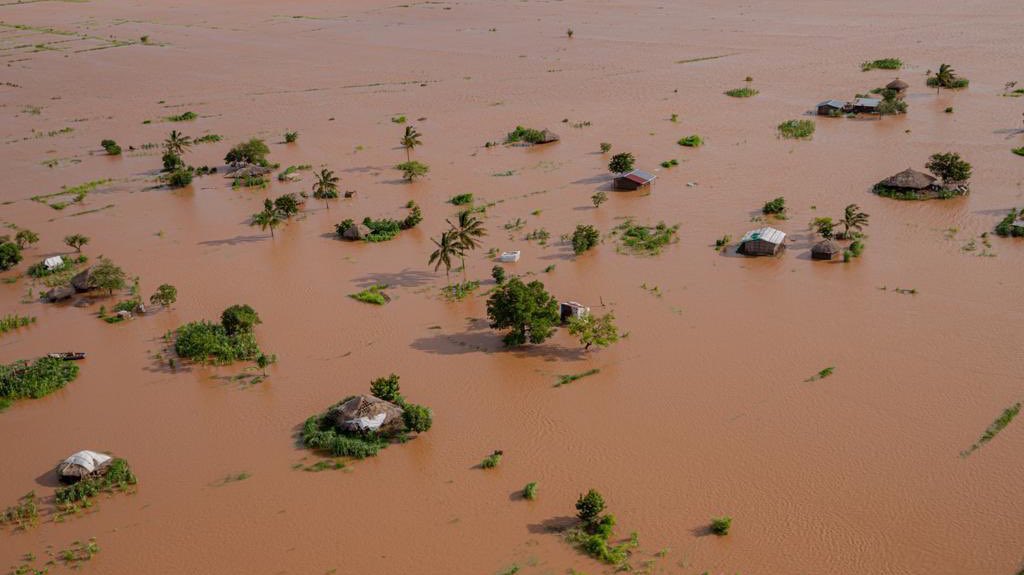 More than 270,000 people have been affected by heavy winds and torrential rain since Tropical Cyclone Eloise made landfall in Mozambique on Jan. 23. Schools and health centers were flattened and more than 20,000 people were displaced in the region, which is still recovering from the devastation caused by Cyclone Idai almost two years ago. Despite considerable investments in reconstruction and disaster prevention since Idai—one of southern Africa's worst ever weather-related disasters—Mozambique remains among the world's most vulnerable countries to the effects of climate change. Addressing the aftermath of Eloise, the UN's resident coordinator in Mozambique, Myrta Kaulard, told reporters: "This is really a very bad wake-up call of how much Mozambique is exposed to climate. This yearly rendezvous with the cyclonic season is just too frequent for recovery to progress."
As Mozambique is showing, repeat disasters are dragging out short-term emergencies into lengthy crises. Germanwatch, an advocacy and research group based in Bonn, says a new category of countries is showing up on its annual climate risk index, which includes rankings of most affected countries over the previous 20 years. Single extreme disasters usually propel countries and territories onto the list—think Puerto Rico and 2017's Hurricane Maria, or Myanmar and 2008's Cyclone Nargis. But its latest index, released this week, finds countries like Haiti, the Philippines, and Pakistan joining the list because they are "repeatedly hit by extreme weather events and have no time to fully recover before the next event hits." At this week's Climate Adaptation Summit, held (virtually) in the Netherlands, climate advocates called on countries to boost funding to help communities adapt to growing disaster threats, including locally led preparedness and risk reduction.
From The New Humanitarian, Jan. 29
See our last post on the mega-storm phenomenon.
Photo: World Meterological Organization via Twitter