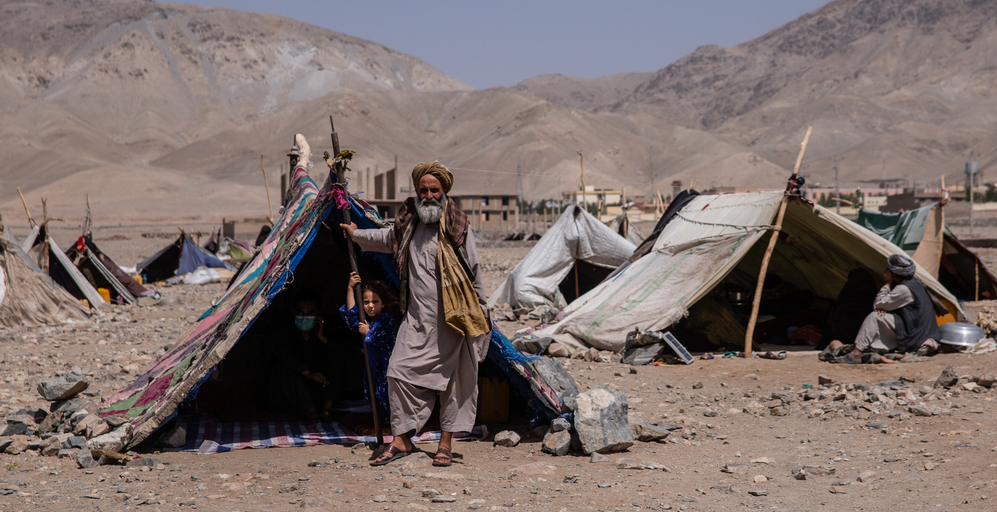 The Office of the UN High Commissioner for Refugees (UNHCR) warned on July 13 of an "imminent humanitarian crisis" in Afghanistan as mounting conflict gives rise to suffering and displacement. Speaking at a press briefing at the Palais des Nations in Geneva, UNHCR spokesperson Babar Baloch raised concerns over the fast deteriorating conditions in the country, with families being forced to flee their homes due to the worsening security situation. An estimated 270,000 people have been newly displaced within Afghanistan since January, bringing the total uprooted population to over 3.5 million.
The recent increase in civilian casualties also continues. The number of civilian casualties has risen 29% during the first quarter of this year compared to 2020, according to UN Assistance Mission in Afghanistan (UNAMA). An increasing proportion of women and children were among the victims.
The Refugee Agency also noted the aid provided by neighboring countries such as Iran and Pakistan:
Iran and Pakistan host nearly 90% of displaced Afghans—more than two million registered Afghan refugees in total. Both countries have granted access to territory and protection to Afghan refugees, along with health and educational services through national systems. Their hospitality and inclusive policies, spanning decades and generations, must not be taken for granted.
The UNHCR stressed its underfunded financial appeal for Afghanistan, which now stands at 43% of the total $337 million required. The agency urged the international community to support Afghanistan "in a spirit of solidarity and burden-sharing." (Jurist)
Photo of displaced persons camp in Herat: Stefanie Glinski/TNH