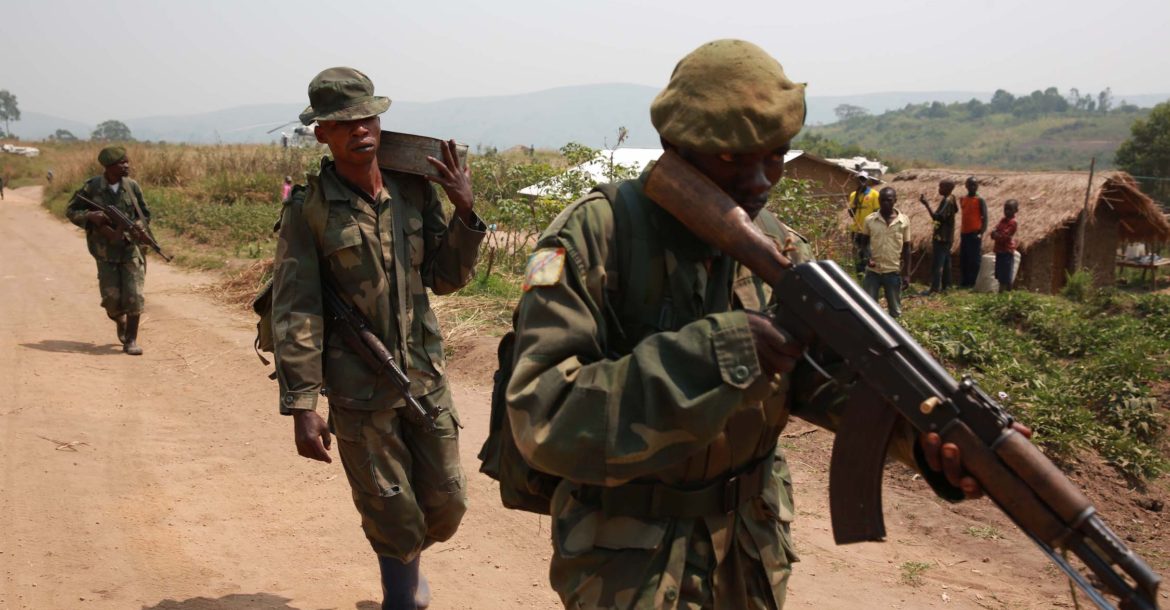 The International Court of Justice (ICJ) ruled Feb. 9 that Uganda must pay $325 million in reparations to the Democratic Republic of Congo (DRC) for its involvement in the Ituri conflict two decades ago. The ruling is based on a 2005 ICJ finding that Uganda violated international law by engaging in military activities in the DRC after occupying the latter's northeastern Ituri province. Uganda was held responsible for the killing and torture of civilians, destruction of entire villages, conscripting child soldiers, inciting ethnic conflict, and plundering of natural resources.
In 2015, the ICJ decided it would also determine the quantum of reparations since the parties failed to agree on the matter. The DRC claimed a total of $13.4 billion in damages and requested Uganda be required to investigate and prosecute the soldiers involved in such violations. Meanwhile, Uganda refused to pay any amount beyond damages for the injuries that could be proven to result from its "specific actions."
The ICJ in its new ruling found that Uganda is responsible as an occupying power for "full reparations" for crimes against the civilian population, including by sponsored rebel groups in Ituri. It found Uganda liable for $40 million for damage to property, as against the DRC's claim of $239 million. It further found Uganda liable for $60 million in damage to natural resources, inclduing parts of the Okapi Wildlife Reserve and Virunga National Park, as against the DRC's $1 billion claim.
However, since a "causal nexus" between Uganda's actions and damage to the economy could not be established, the DRC's claim of $5 billion for macroeconomic damage was rejected. The ICJ also found there was no basis for granting a claim of $125 million for "non-material harm." The ruling also found no need for the ICJ to order Uganda to undertake investigations, since it was already thusly obligated under international law.
The Ugandan foreign minister said in a statement that the judgment, like its 2005 predecessor, is "unfair and wrong." The amount is to be paid in five installments of $65 million each.
From Jurist, Feb. 10. Used with permission.
Note: This World Court ruling concerns the 1998-2003 Second Congo War, but conflict continues today in Ituri, and continues to impact the Virunga reserve. DRC and Uganda forces are now cooperating in a counterinsurgency drive in neighboring North Kivu. Both provinces remain under martial law.
Photo: MONUSCO via Defense Post