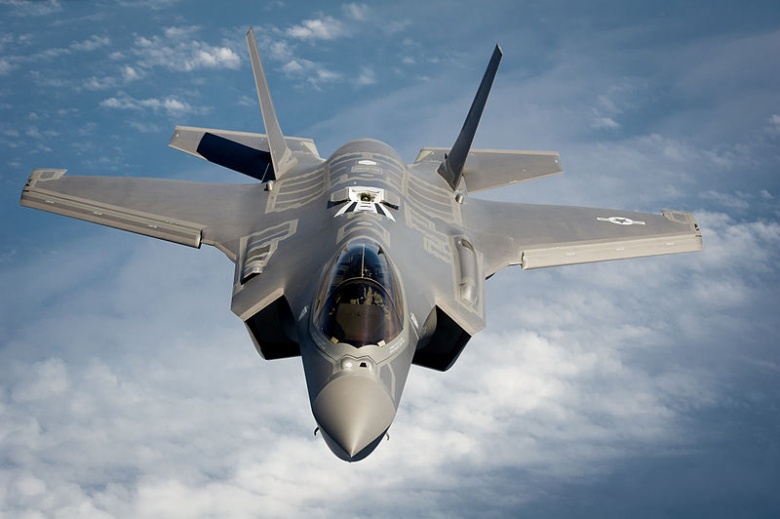 Judges at the International Criminal Court (ICC) on April 12 rejected a request to open an investigation into allegations of war crimes and crimes against humanity in Afghanistan. The request by ICC prosecutor Fatou Bensouda was turned down by Pre-Trial Chamber II, which decided that pursuing this investigation would not be an efficient use of the court's resources. The statement from the Pre-Trial Chamber noted that the prosecutor has not obtained cooperation from sources in Afghanistan, which bodes poorly for any further investigation. The decision also came four days after the US State Department revoked the entry visa for Fatou Bensouda. In March, Secretary of State Mike Pompeo said that the US would deny visas to ICC personnel investigating any allegations against the US or its allies. Bensouda had been making inquiries into allegations of war crimes against all participants in the Afghanistan conflict since the fall of 2017.
The US did not take part in the creation of the ICC, instead passing the American Service-Members' Protection Act that forbids the US from assisting the ICC in investigations that involve members of the US military or allied forces. Bensouda and other ICC representatives are restricted entry into the US, only allowing them to visit the UN.
From Jurist, April 12; Jurist, April 8. Used with permission.
Note: In September, the White House announced that the US would consider imposing sanctions against the ICC judges and prosecutors if the court opened an investigation into the actions of United States service members and intelligence personnel in Afghanistan.
Following last year's acquittal of former Congolese warlord Jean-Pierre Bemba by an ICC appeals chamber, there are only two standing convictions by the court since its creation in 2002. Both are also Congolese ex-warlords: Thomas Lubanga Dyilo and Germain Katanga. A third, former jihadist militant Ahmad al-Faqi al-Mahdi, pleaded guilty in 2016 to cultural crimes during the jihadist occupation of Timbuktu, Mali.
Former Côte d'Ivoire president Laurent Gbagbo and Charles Blé Goudé, his former youth minister, were acquitted by the ICC last year. President Omar Bashir of Sudan, wanted by the ICC for genocide, remains at large and was just removed from power. Former Chad dictator Hissène Habré was convicted of crimes against humanity by an African Union court in 2016.
Photo: USAF