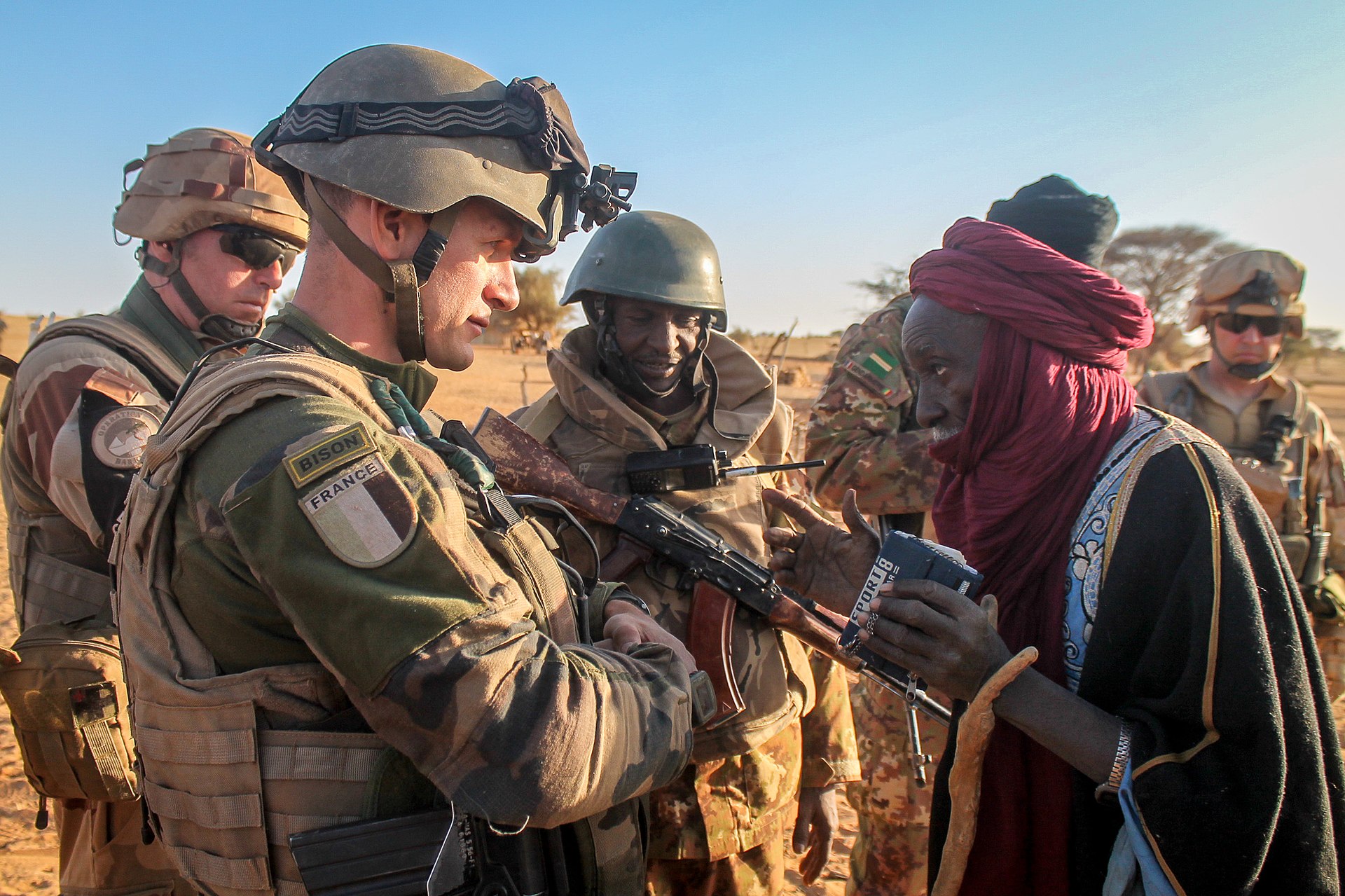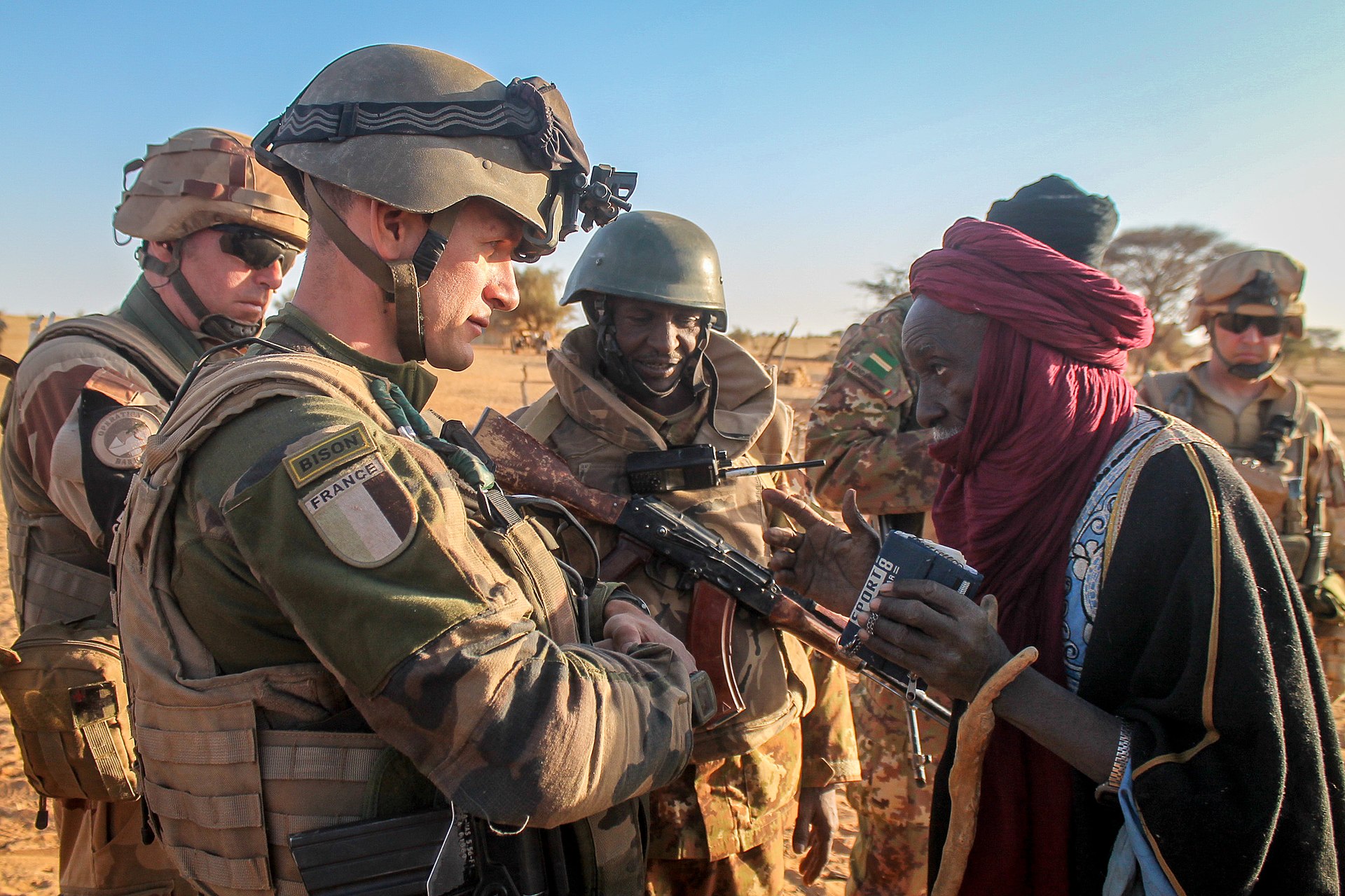 At a meeting with leaders of five West African nations Jan. 13, French President Emmanuel Macron pledged to send 220 more troops to fight growing militancy in the Sahel. The increase is unlikely to be welcomed by aid groups, which have called for civilians to be prioritized in responses, and criticized the region's growing militarization. Sahel analysts also questioned the lack of engagement with non-military solutions and the political conflicts underlying the violence. Meeting in the southern French city of Pau, the leaders of Burkina Faso, Chad, Mali, Mauritania and Niger agreed to step up military cooperation, combining their respective forces under a single command structure, to be called the Coalition for the Sahel.
Macron called the summit amid a rise of anti-French sentiment in the Sahel. Anger against the former colonial power has been building in recent months as France's 4,500-strong counter-terrorism operation struggles to contain the rapid expansion of al-Qaeda and ISIS-linked militant groups. French flags have been burned in protests, and wild rumors of French troops delivering motorbikes to terrorists have spread on social media. Going into the summit, Macron had threatened to withdraw French military support to the region, but all seemed forgiven as the five leaders issued a joint statement backing France's continued military engagement, even urging a greater "international presence" in the region.
From The New Humanitarian, Jan. 17.
Photo: Wikipedia