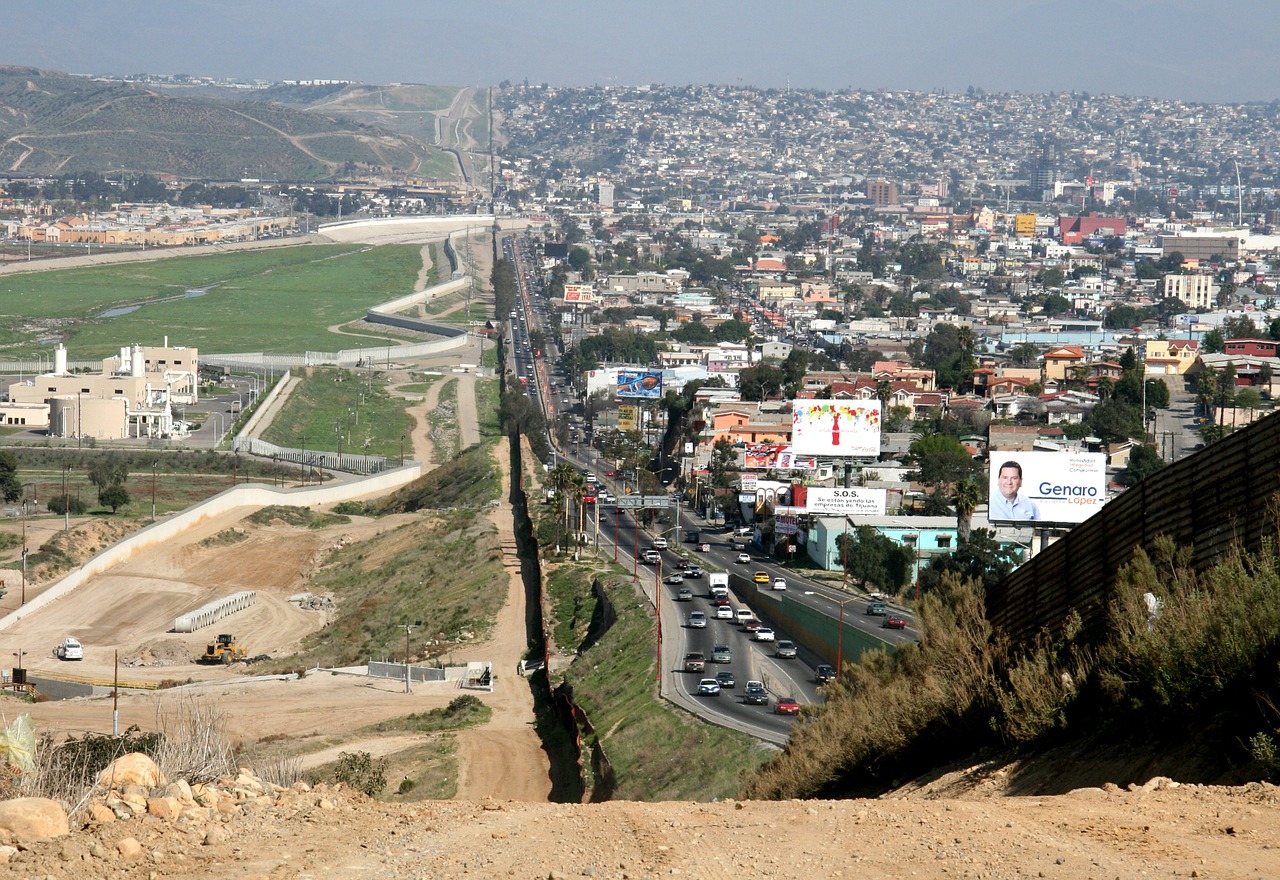 The US Department of Homeland Security (DHS) announced Dec. 2 that it will begin re-implementing the Migrant Protection Protocols (MPP), a Trump-era policy for asylum-seekers also known as "Remain in Mexico." The announcement follows an August US Supreme Court order requiring re-implementation of the MPP over the objections of the Biden administration.
The Remain in Mexico policy was originally announced by the Trump administration in 2018 and officially implemented in 2019. It required that certain non-citizens entering the US from Mexico either illegally or without proper documentation be returned to Mexico and wait there for the duration of their immigration proceedings. Officially, Mexico was to provide humanitarian protection for the duration of their stay. The Trump DHS argued that MPP was necessary to restore an orderly immigration process and reduce frivolous asylum claims. However, critics contended that conditions in Mexico were dangerous, and that the policy impermissibly restricted seekers' access to legal counsel and protections.
The MPP was discontinued in 2021 by the Biden administration, but Texas and Missouri suedin federal court, arguing that the sudden change in policy was arbitrary and capricious, and would put enormous strain on border states. A district court agreed and issued an injunction against the MPP discontinuation, which the Fifth Circuit Court of Appeals declined to stay. The Supreme Court ultimately denied the government's request for a stay of the district court's injunction, requiring the Biden administration to restart MPP.
Stating that MPP "has endemic flaws, imposed unjustified human costs, pulled resources and personnel away from other priority efforts, and failed to address the root causes of irregular migration," DHS Secretary Alejandro Mayorkas stated that DHS was nevertheless prepared to reimplement MPP to comply with the court order, provided that the government of Mexico agreed. The MPP is expected to restart on Dec. 6.
Current international law disfavors certain aspects of MPP. The 1951 UN Convention & Protocol Relating to the Status of Refugees requires states to grant refugees the right to seek asylum, to have free access to courts, and to be afforded movement within the country. It also prohibits expulsion ("refoulement") to a country where their lives or freedom may be threatened.
From Jurist, Dec. 2. Used with permission
See our last report on the fight over "Remain in Mexico"
Photo: WikiImages via Jurist