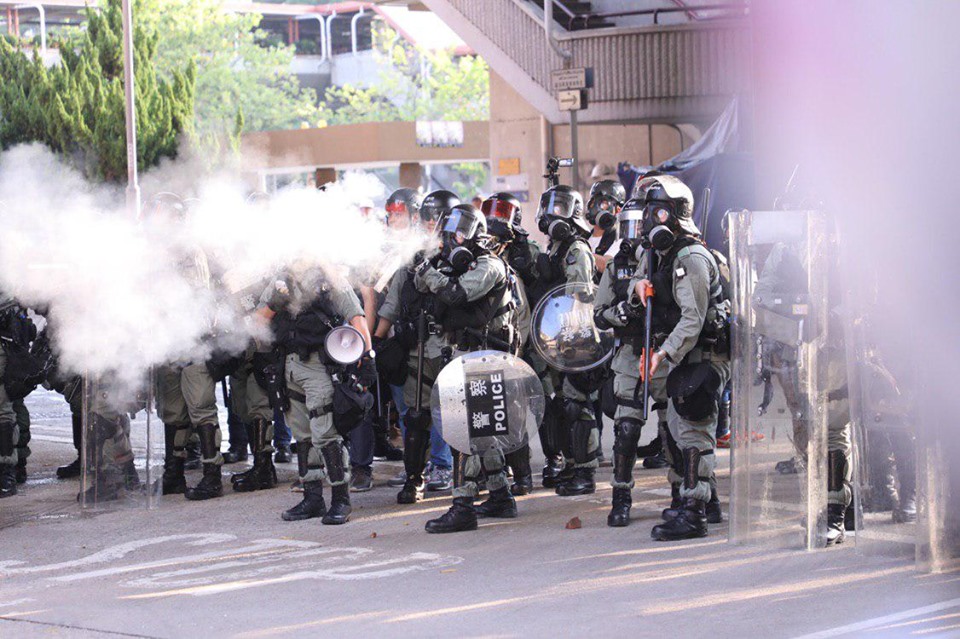 Amnesty International on Sept. 20 demanded an investigation based upon findings of human rights abuses including torture by the Hong Kong police. Amnesty's report focuses on police brutality during arrests stemming from recent mass protests. Interviews of arrested persons and their lawyers by Amnesty revealed that while police violence most commonly occurred before and during arrest, in several cases detained protesters have also been severely beaten in custody and suffered other ill-treatment amounting to torture.
Said said Nicholas Bequelin, East Asia director at Amnesty: "The evidence leaves little room for doubt—in an apparent thirst for retaliation, Hong Kong's security forces have engaged in a disturbing pattern of reckless and unlawful tactics against people during the protests. This has included arbitrary arrests and retaliatory violence against arrested persons in custody, some of which has amounted to torture."
Amnesty reports that the physical abuse has often been administered in response to verbal statements: "In multiple instances, the abuse appears to have been meted out as 'punishment' for talking back or appearing uncooperative."  There was also documentation by the organization of unlawful arrests of protesters over the recent months. More than 1,300 people have been arrested in the context of the mass protests that began in June.
Amnesty's report comes after UN human rights experts stated their concerns over the Hong Kong polcie brutality claims earlier this month.
From Jurist, Dec. 20. Used with permission.
Photo: United Social Press via HKFP