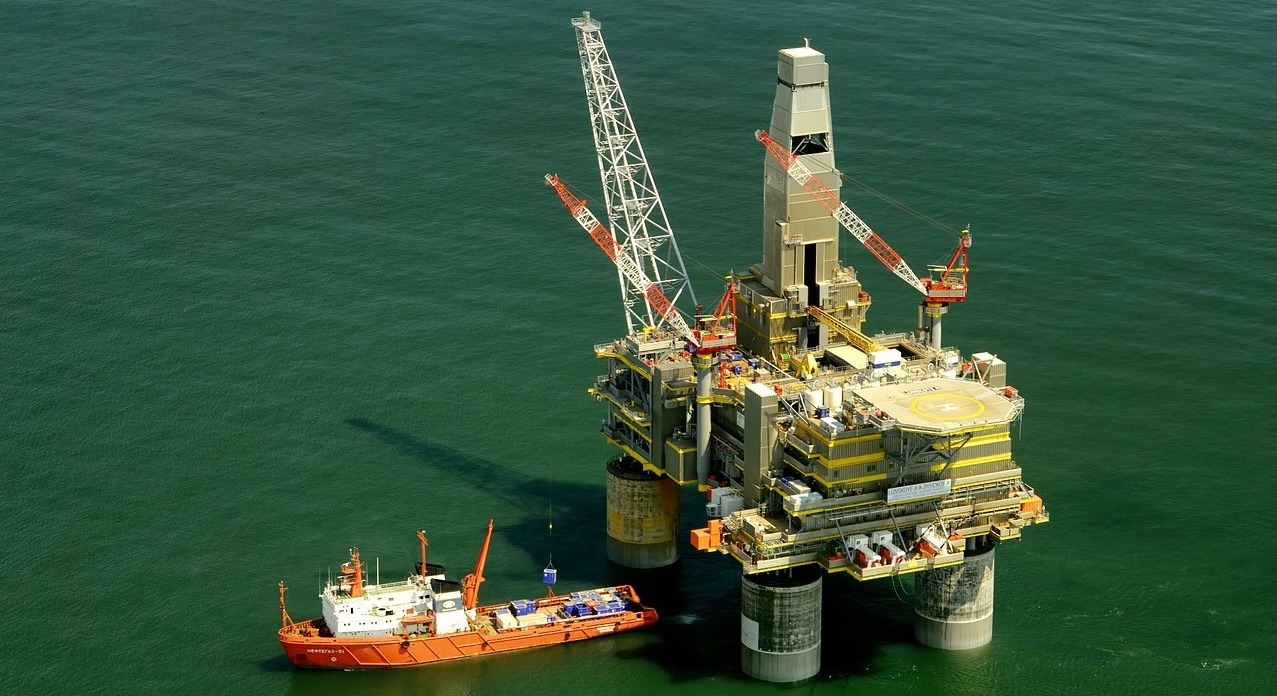 A judge on the US District Court for the District of Columbia on Jan. 27 invalidated an oil and gas lease sale in the Gulf of Mexico, finding that the Biden administration failed to properly account for the auction's environmental impact. In 2017, the Outer Continental Shelf Oil & Gas Leasing Program issued a five-year plan which proposed 10 region-wide lease sales. One of those was Lease Sale 257, for 80.8 million acres of Gulf waters, the largest offshore oil and gas lease sale in United States history.
Under the National Environmental Policy Act and the Outer Continental Shelf Leasing Act, federal agencies—specifically the Bureau of Ocean Energy Management and the Department of the Interior—must review all oil and gas leases to determine the environmental impact of the lease. During the final days of the Trump administration, BOEM and the Interior Department concluded that Lease Sale 257 sufficiently complied with federal law on its environmental impact and the lease should go ahead.
However, just a few days into taking office, President Biden issued Executive Order 14008, which paused new oil and natural gas leases on public lands or in offshore waters pending completion of a comprehensive review and reconsideration. This decision temporary blocked Lease Sale 257 from going into effect.
Louisiana, along with a coalition of states, challenged Executive Order 14008 in the Western District of Louisiana, and the court preliminarily enjoined Interior officials from "implementing the pause of new oil and natural gas leases on public lands or in offshore waters." Thus, in August 2021, Lease Sale 257 moved forward.
Immediately after the decision to move forward with Lease Sale 257, plaintiffs Friends of the Earth, Healthy Gulf, Sierra Club and the Center for Biological Diversity brought suit against the Secretary of the Interior, the Assistant Secretary of the Interior for Land & Minerals Management, the Department of the Interior, and the BOEM, alleging that they violated both the National Environmental Policy Act and the Administrative Procedure Act.
In this week's ruling, US District Judge Rudolph Contreras agreed with the plaintiffs. The judge found that the Interior Department acted "arbitrarily and capriciously in excluding foreign consumption from their greenhouse gas emissions," and the "error was indeed a serious failing."
The decision is not the first time a court has cited faulty environmental analyses in blocking oil and gas development on federal lands. In August 2021, a federal judge reversed the government's approval of a $6 billion ConocoPhillips development in Alaska, a decision that was cited in Judge Contreras' ruling.
From Jurist, Jan. 28. Used with permission.
Photo: Pixabay