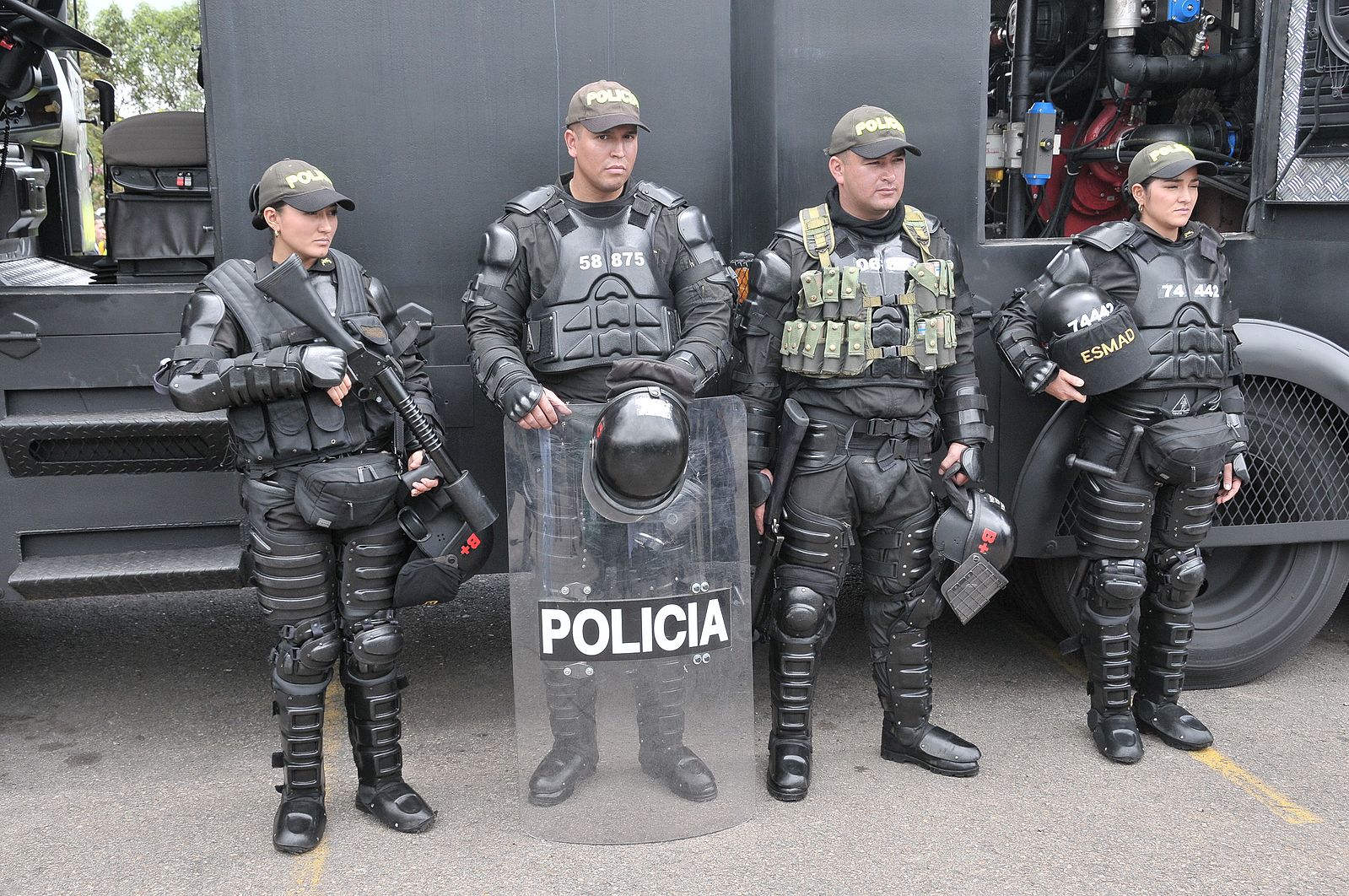 The UN human rights office says a "profound change" is needed in how Colombia's National Police force, run by the Defense Ministry, handles protests, after concluding that law enforcement agents were responsible for at least 28 deaths during anti-government demonstrations earlier this year. A Dec. 15 report by the UN body's Colombia representative said the response to the widespread protests, which began in April, involved "unnecessary or disproportionate force." Aside from murder, police forces were accused of arbitrary detentions and sexual violence against civilians. The unrest began in reaction to a tax reform bill—that was later ditched—but was fuelled by anger over broader economic and social inequalities. Amnesty International recently reported that the number of eye injuries (more than 100) sustained by protesters was an "indication of intentionality" by the police force.
From The New Humanitarian, Dec. 17
See our last report on this year's protest wave in Colombia.
The National Police Mobile Anti-Disturbances Squadron (ESMAD) appears to engage in a pattern of aiming "non-lethal" rounds at the eyes of demonstrators.
Photo: WikiMedia