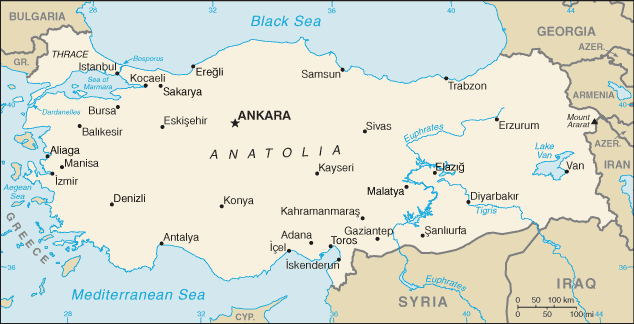 A Turkish court ordered the release of an imprisoned Peoples' Democratic Party (HDP) parliamentarian on Sept. 7, according to an HDP statement. Ayhan Bilgen is the former speaker of the HDP and had been jailed over allegations of terrorism. The release follows a "Conscience and Justice Watch" at the Constitutional Court building to demand action for those unjustly and unlawfully imprisoned. The current Turkish government has removed and arrested more than 150,000 people after a failed coup last year.
From Jurist, Sept. 8. Used with permission.
Note: Several HDP leaders arrested as part of the post-coup crackdown remain imprisoned.
HDP