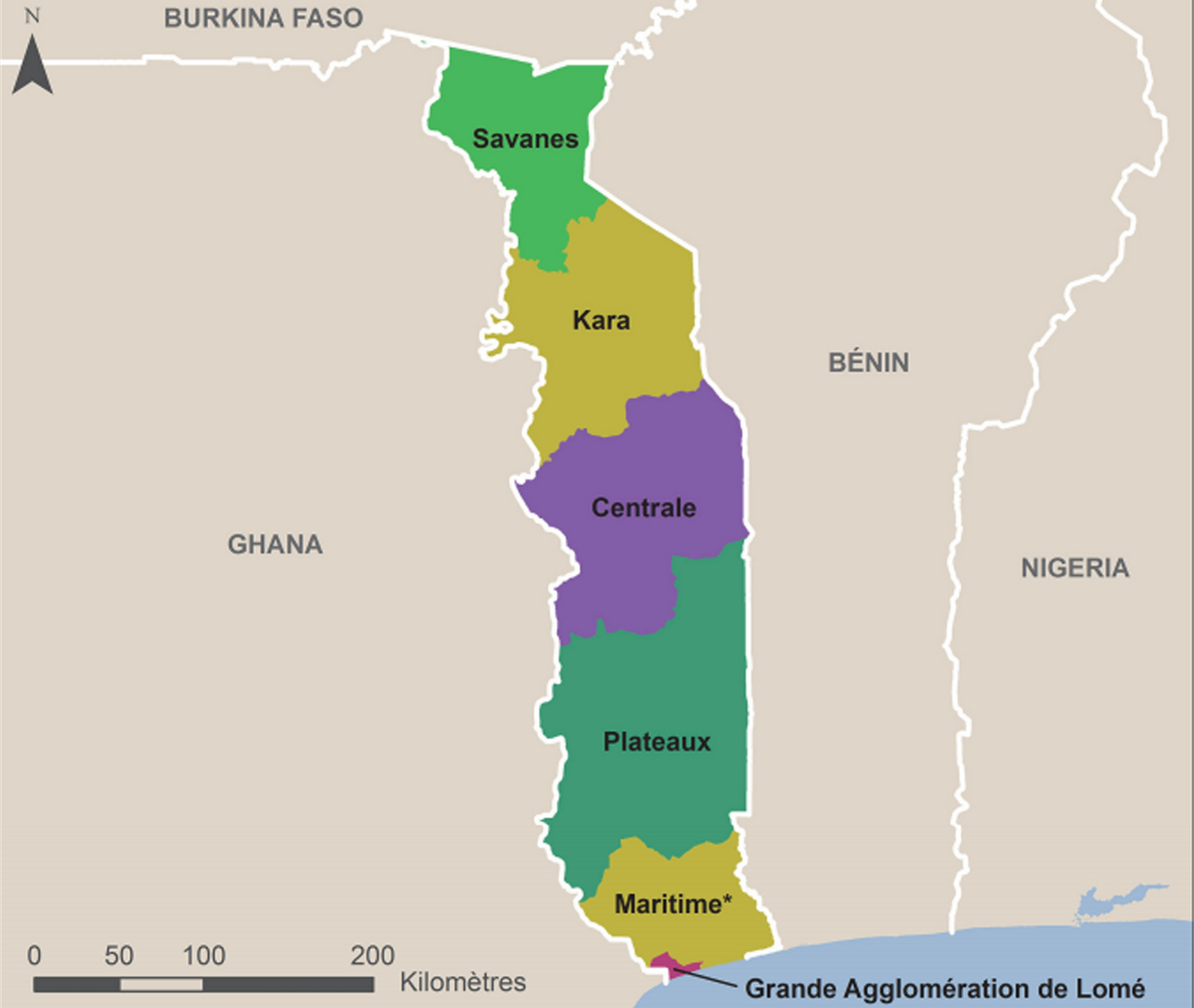 Togo's National Assembly voted April 6 to extend a "state of security emergency" in the northern Savanes region of the country for another year. The measure follows a recent increase in incursions by militant groups along Togo's northern border. The measure is a further extension of President Faure Gnassingbé's initial state of emergency decreed in June 2022. The state of emergency was lengthened by six months in September 2022 but expired on March 12. The unanimous National Assembly vote authorizes the Togolese government to retroactively increase the measure for a further 12 months starting from March 13.
Togo's northern areas have been subject to militant incursions since November 2021, and attacks have increased over the past months. Areas across the border in Burkina Faso are now said to be effectively controlled by jihadist groups. The state of emergency is intended to give security forces more "flexibility" in order to combat attacks by militant groups in the zone.
From Jurist, April 9. Used with permission.