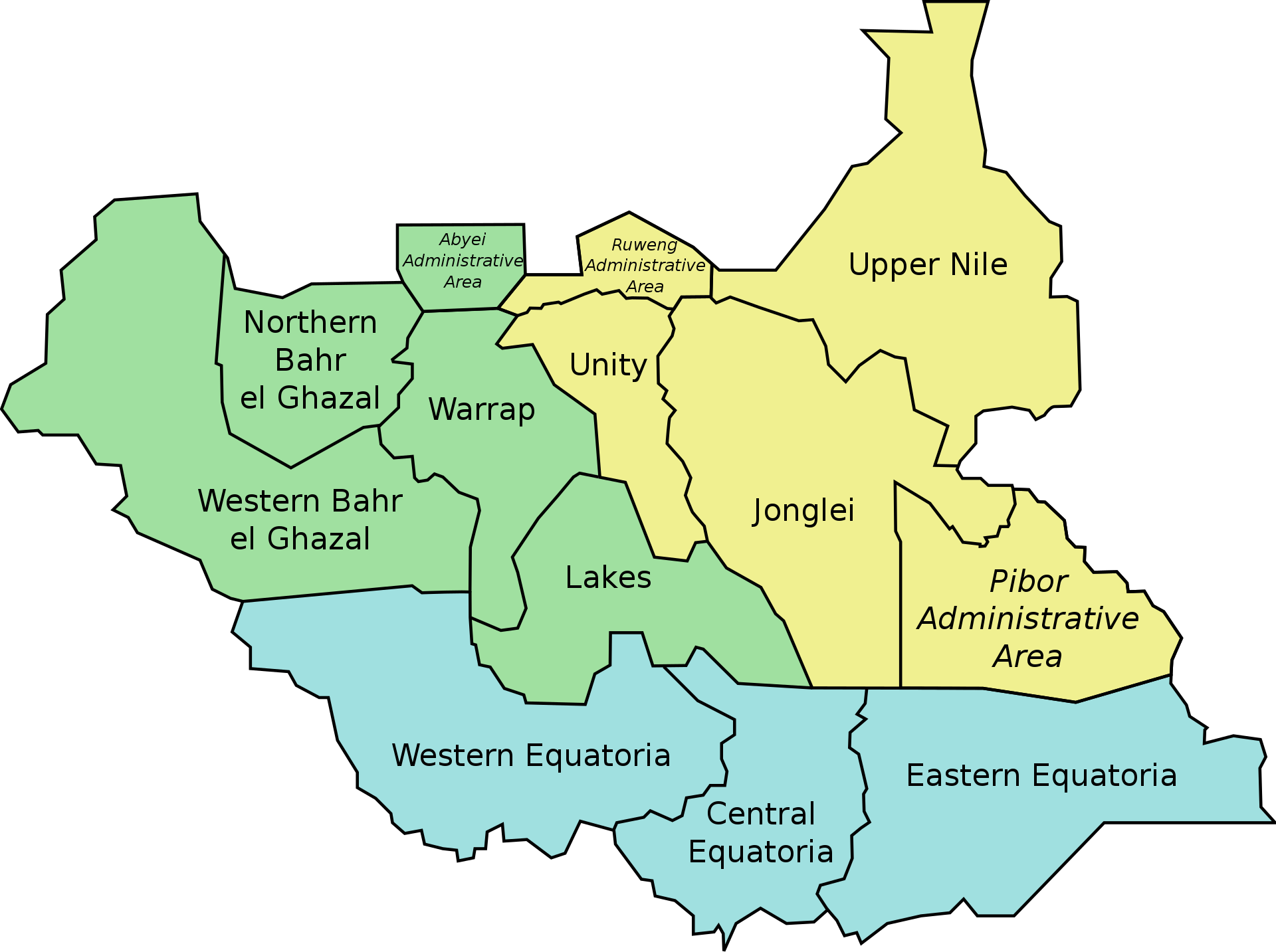 Thousands of people are fleeing ongoing inter-communal clashes in South Sudan's Jonglei State and the newly created Greater Pibor Administrative Area—the latest challenge to efforts to cement peace following last month's formation of a unity government. Médecins Sans Frontières reported an influx of 83 wounded patients last week and said it had treated 45 gunshot wounds in Pibor, as fighting between Lou Nuer and Murle ethnic militias continued. "We are very worried about the extreme level of violence that some of the patients have been subjected to," said Claudio Miglietta, MSF head of mission in South Sudan. "This is not just a matter of providing medical care, it is also a protection concern, with some of the most vulnerable, including young children and pregnant women, being targeted."
At the beginning of March, the UN peacekeeping mission in Pibor said it was sheltering some 5,000 civilians after two weeks of "intense" fighting. It added that thousands more people had taken refuge in the bush and adjacent swamps.
Pibor, in the east of the country, is one of two new oil-rich "administrative areas" created by South Sudanese President Salva Kiir as part of the compromise deal with the rebel opposition that cleared the way for the formation of a power-sharing government.
From The New Humanitarian, March 17
Map: Wikipedia