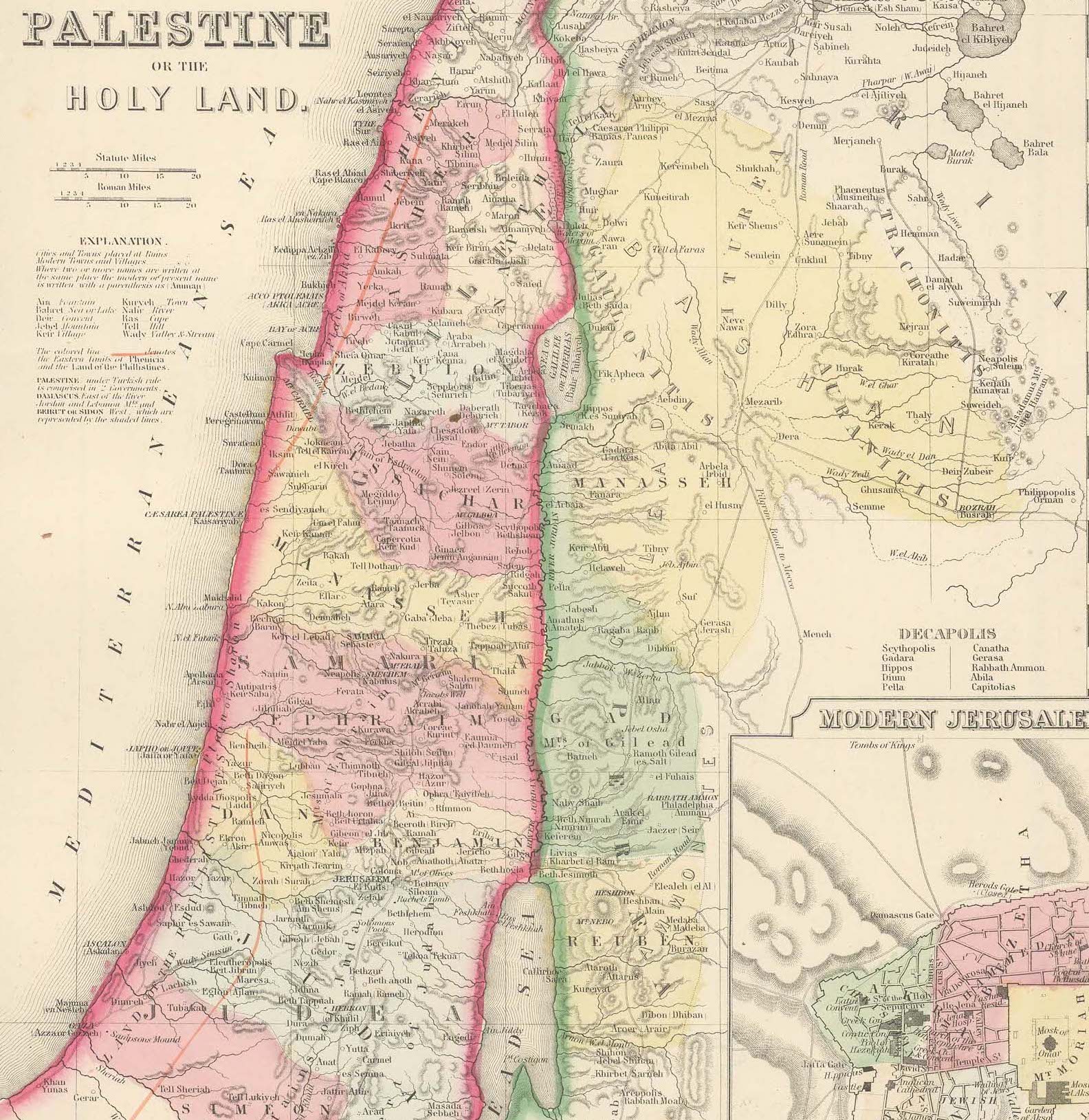 In both the United States and United Kingdom, progressive politicians have been censured for use of the slogan "Palestine will be free from the river to the sea." Much media reportage has simply accepted portrayals of the slogan as inherently anti-Semitic and a call for genocide. Nor, given the Hamas atrocities of Oct. 7 and the wave of anti-Semitic attacks around the world since then, should such concerns be merely dismissed. Indeed, the slogan does inherently challenge the precepts of Zionism and the moribund dogma of a two-state solution. In Episode 199 of the CounterVortex podcast, Bill Weinberg urges that it is incumbent upon activists to articulate a vision of a single secular state with equal rights for all in historic Palestine. While this may seem utopian, clarity on this question will make us more tactically effective in advancing the urgent immediate demand: a ceasefire in Gaza.
Listen on SoundCloud or via Patreon.
Production by Chris Rywalt
We ask listeners to donate just $1 per weekly podcast via Patreon—or $2 for our special offer, or $5 to become a Major Rant Enabler. We now have 59 subscribers. If you appreciate our work, please get us to 60!
Image: Mitchell's New General Atlas, 1864, via NYPL