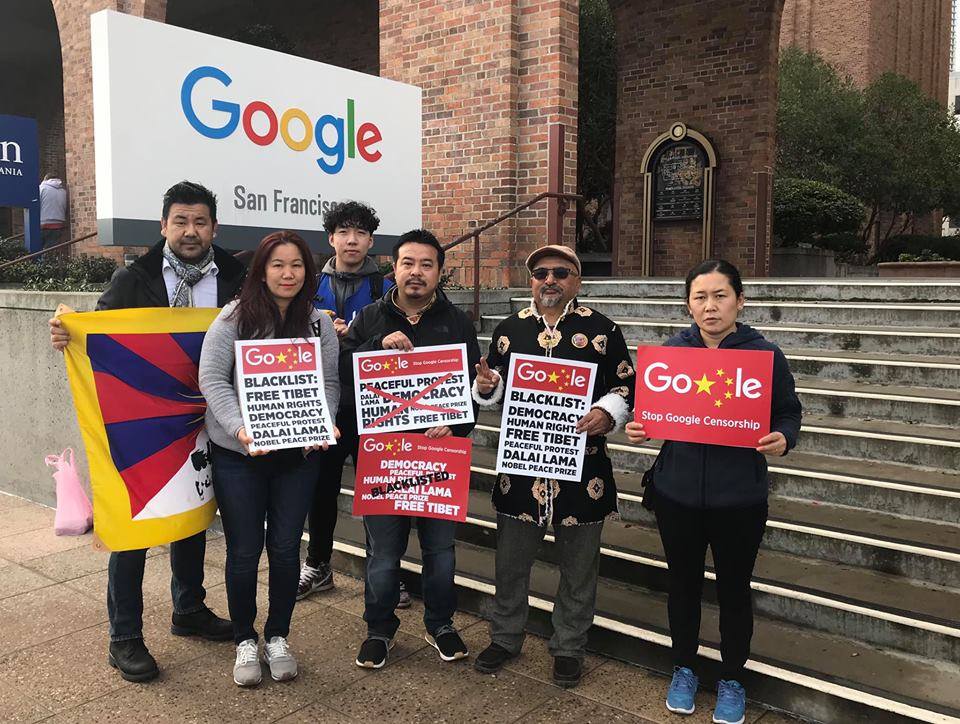 In Episode 28 of the CounterVortex podcast, Bill Weinberg notes with trepidation Google's plans to develop a censored search engine for China, and thereby be allowed back through the Great Firewall to access the world's largest market. But the next and more sinister step is imposing China's draconian standards for control of information on all Internet users, worldwide. Harbingers of this are already seen in Facebook's censorship of the Tibetan struggle, and of the Kurdish struggle in Turkey, as well as initiatives to suppress footage of Israeli war crimes. While protesting these moves is imperative, the potential for such abuses in inherent to the technology—and this, ultimately, is a deeper and more complex problem that also urgently demands a critique. Listen on SoundCloud, and support our podcast via Patreon.
Music: Tonkha, by Tenzin Choegyal
Production by Chris Rywalt
We ask listeners to donate just $1 per episode via Patreon. A total of $30 per episode would cover our costs for engineering and producing. We are currently up to $20.
Photo: Students for a Free Tibet