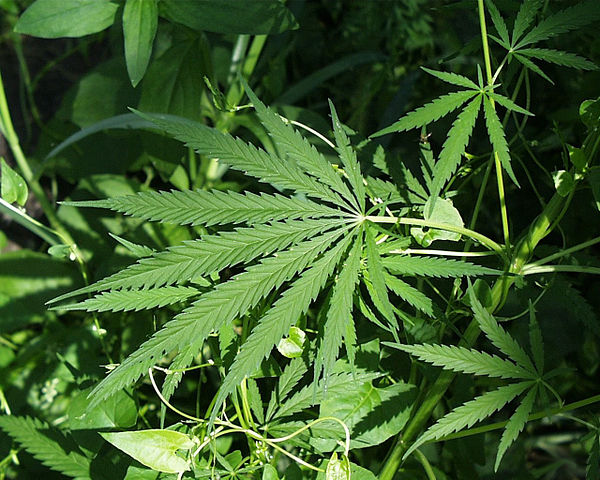 In Episode 94 of the CounterVortex podcast, Bill Weinberg presents a special cannabis harvest season interview with Karla Avila in Northern California's Emerald Triangle. A licensed producer of artisanal outdoor cannabis for the legal market through her homestead-based company Flowerdaze Farm, Avila is an advocate for small-scale "legacy" growers through her work with the Trinity County Agriculture Alliance. She is also a founding member of the statewide Origins Council, which is seeking to establish official "appellations" for cannabis, certifying a strain's regional origin. Avila discusses the challenges now facing small legacy growers who are struggling to keep alive heirloom genetics and ecologically sound cultivation methods in a legal market increasingly dominated by large-scale enterprises on an agribusiness model. Listen on SoundCloud or via Patreon.
Production by Chris Rywalt
We ask listeners to donate just $1 per weekly podcast via Patreon—or $2 for our new special offer! We now have 25 subscribers. If you appreciate our work, please become Number 26!
Photo via Wikimedia Commons